The Education Endowment Foundation (EEF) is working with the Department for Education (DfE) in 2021 – 2022 to expand its work supporting schools to access evidence-informed programmes.

Funded through the DfE's Accelerator Fund, the activity will build on the EEF's work to create a pipeline of evidence-based programmes available to schools.

Activity will focus on three areas which have been selected by the DfE: the Research School Commissioner regions of the North, East Midlands and Humber, and the West Midlands.

Schools will be able to select the programmes and activity most appropriate for their setting and for their pupils.
What activity will the EEF be supporting?
Activity supported by the Accelerator Fund will build on the EEF's work over the past decade, in evaluating educational programmes and disseminating findings and insights from the evidence. It will focus on four areas of support for schools:

Developing early-stage programmes where there is a gap in high-quality evidence-based programmes available.
Running trials of approaches showing promise.
Continued work through Research School Network to develop and deliver bespoke training to help schools make evidence-informed decisions around their spending.
Scaling effective programmes so that more schools can access them. There are four programmes available at a subsidised rate for schools:
How can my school take part?
Information about how to take part in the scale up projects are included on the linked project pages.
Further information about other specific programmes and activity that the EEF will be supporting through the Accelerator Fund – including how your school can get involved – will be announced over January and February.

Schools in the regions where activity will be focused can sign up to the EEF News Alert or contact their local Research School to stay up to date.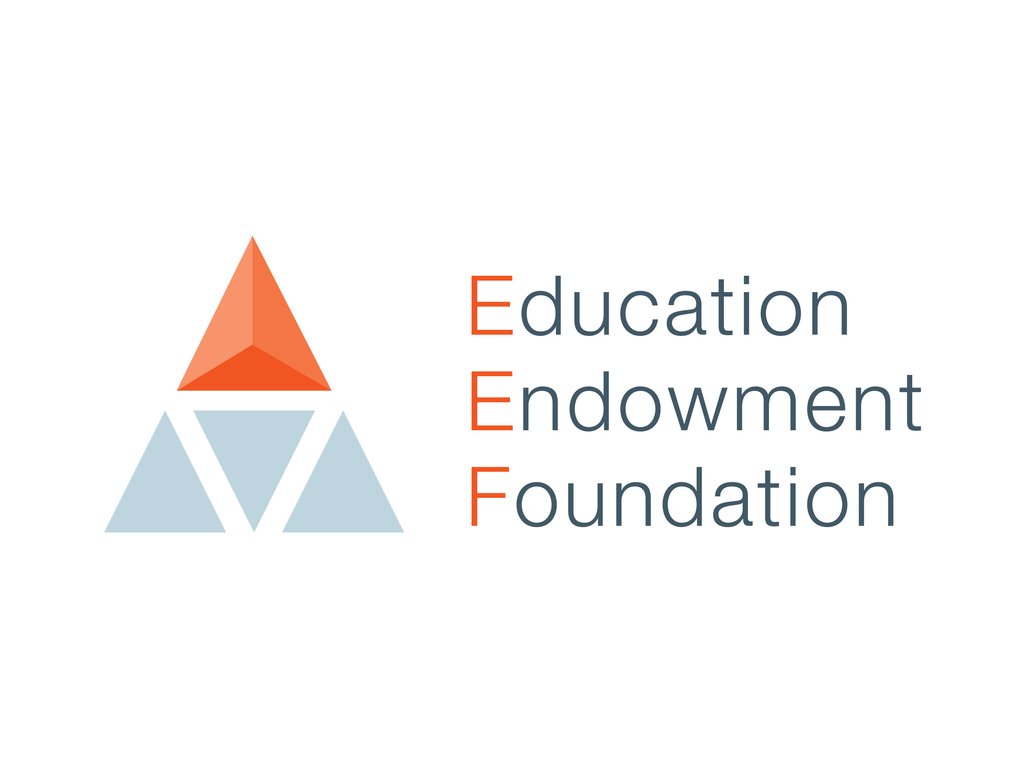 EEF announces new work to facilitate and support evidence-based practice
EEF announces new work to facilitate and support evidence-based practice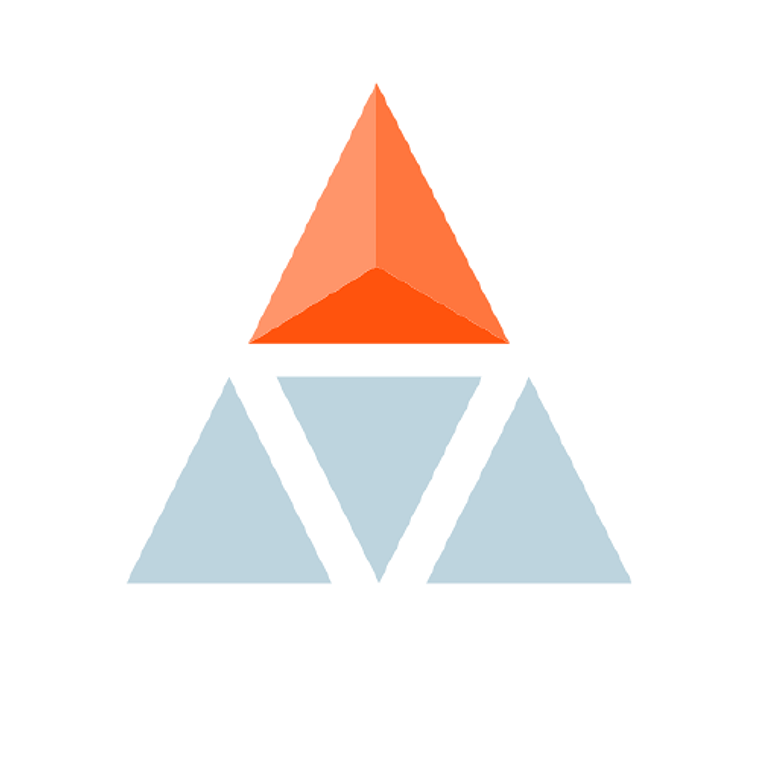 EEF
Read more aboutEEF announces new work to facilitate and support evidence-based practice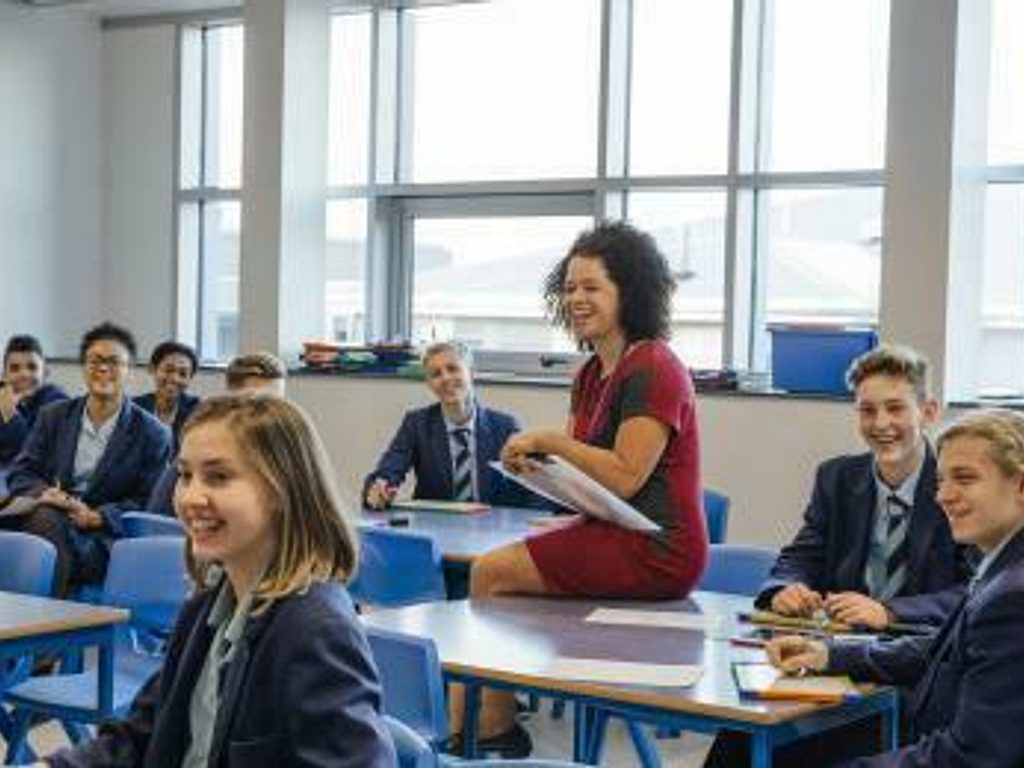 EEF blog: Building the EEF's pipeline of programmes through the DfE's Accelerator Fund
EEF blog: Building the EEF's pipeline of programmes through the DfE's Accelerator Fund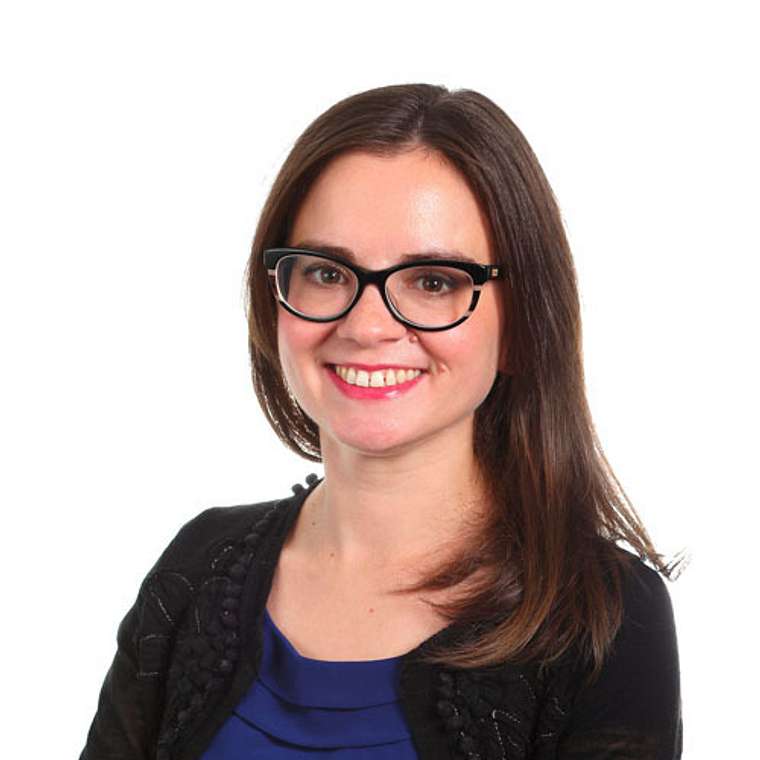 Emily Yeomans
Read more aboutEEF blog: Building the EEF's pipeline of programmes through the DfE's Accelerator Fund