We say thank you! as over 10,000 donors dig deep to support schools serving disadvantaged communities
Donations to this year's Sunday Times' Christmas charity appeal, in partnership with the Education Endowment Foundation (EEF), have topped £1 million
The appeal aims to help families in some of the poorest communities in Britain at the time they need it the most. The money donated will ensure their local school can stay open, providing food and a safe place to play throughout the holidays, as well as a host of educational day trips and activities that can support their learning.

The communities featured in the appeal include:
Blackpool (24 Nov): ​

'

The schools and teachers providing a lifeline to Britain's poorest families — and how you can help'
Worthing (1 Dec): ​

'

The love and care make every child feel valued, but then term ends'
Stoke-on-Trent (8 Dec): ​

'

More school is music to Thomas's ears'
Norwich (15 Dec): ​

'

Through unstinting love and attention, a Norwich primary turns some of our most deprived kids into shining stars'
Taunton (22 Dec): ​

'

Father Christmas may not deliver this year, but their school will'
In a brief video – watch it here – Stephen Tierney, executive head at our Blackpool Research School, shares how this money is starting to reach the frontline
Further activities are being planned for the new year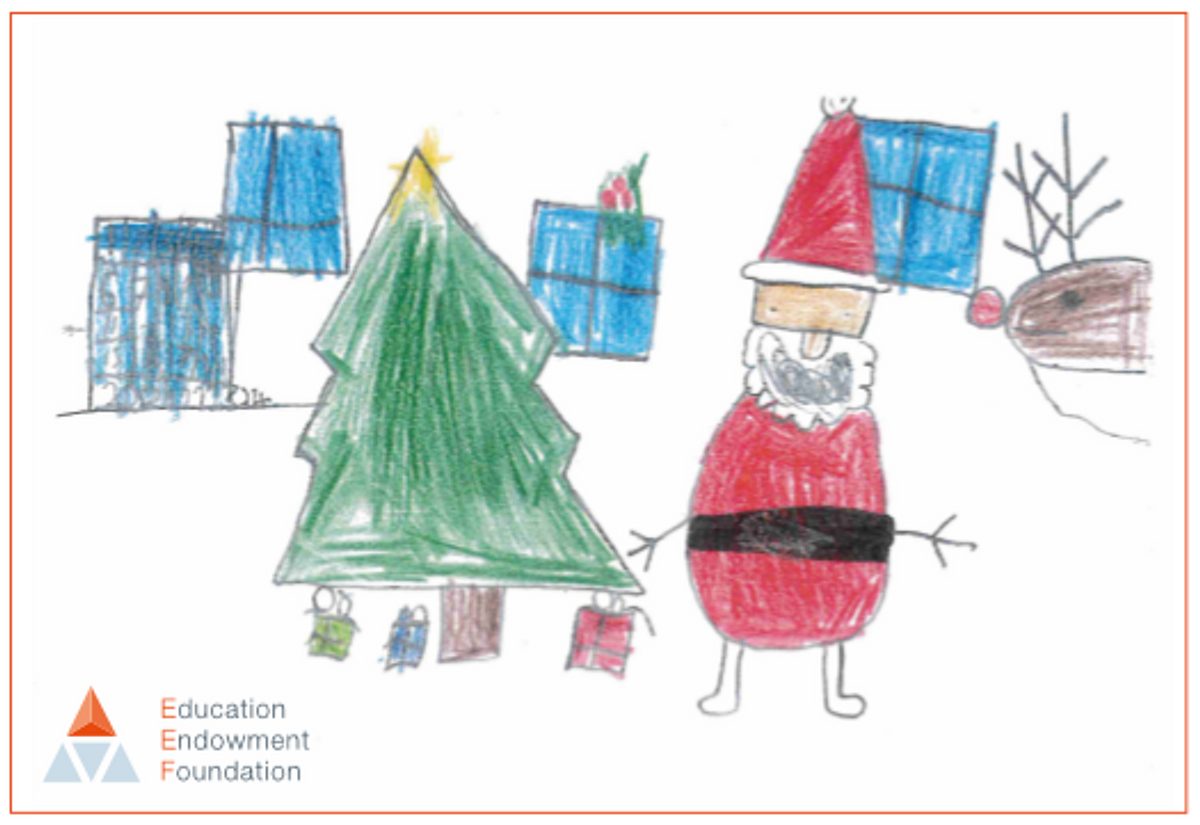 Sir Kevan Collins, the EEF's chief executive, comments:
"This is a wonderful response. I'm delighted The Sunday Times' Christmas appeal is offering an opportunity for its readers to make a practical difference to these young people's lives
"Every pound donated will be distributed by the EEF to fund schools putting on holiday activities for children in disadvantaged areas of the country.
"Our mission is to break the link between family income and educational achievement. As well as offering practical advice, the EEF will look at ways we can evaluate the impact of the work that takes place to gain wider learning that can be applied in the future.
"The EEF is already working with our national network of Research Schools, including in Blackpool and other areas with disadvantage, to ensure that schools across the country can access the evidence-based resources and training they need to boost learning for their pupils."
Online donations via the Appeal's JustGiving page stand at £684,000, while the EEF has received cheques and other donations exceeding £170,000. Gift Aid is expected to increase the total by a further £165,000.
You can make a donation to The Sunday Times' Christmas appeal here: