Primary school deputy head and Year 5 teacher, Beth Rowe, offers some suggestions for harnessing the power of reading to improve children's social and emotional learning skills…
When my eldest son was diagnosed with autism (aged 7), I took great solace from the fact that he was an avid reader. We used to joke about him reading novels like handbooks to help him navigate the social and emotional world around him
Regardless of whether you are neuro-typical or neuro-diverse, great books are one of the most accessible and powerful tools in the classroom for teaching empathy and emotional literacy
Sharing a class story gives endless opportunity to share emotional responses – our own and those of characters in the book
Neil Gaiman put it beautifully, ​'Fiction gives us empathy: it puts us inside the minds of other people, gives us the gifts of seeing the world through their eyes. Fiction is a lie that tells us true things, over and over.'
Here are some simple ways to build books into the heart of your Social and Emotional Learning (SEL) curriculum:
Read a great class book!
One of the easiest ways to help children walk in someone else's shoes, is to choose a class book where a character they care about faces challenges
As a teacher reading to your class, you are able to model emotional responses to the story. We typically model expectations in writing and should have confidence about the value of modelling emotional responses to reading too
Sharing a class story gives endless opportunity to share emotional responses (our own and those of characters in the book): feeling sad, feeling angry, feeling joy, feeling uncomfortable can all be explored together and unpicked through story.
One of the best things about having a class novel is that it is a simple routine that embeds emotional literacy into your everyday teaching. Pick the right book and you will naturally find yourself reflecting with the children on why people are behaving or feeling a certain way
It is important to choose your book with care and consider the needs of your current class. Who do your children need to meet? What situations might they need help empathising with?
Stock your library and bookshelves to reflect a wide range of realities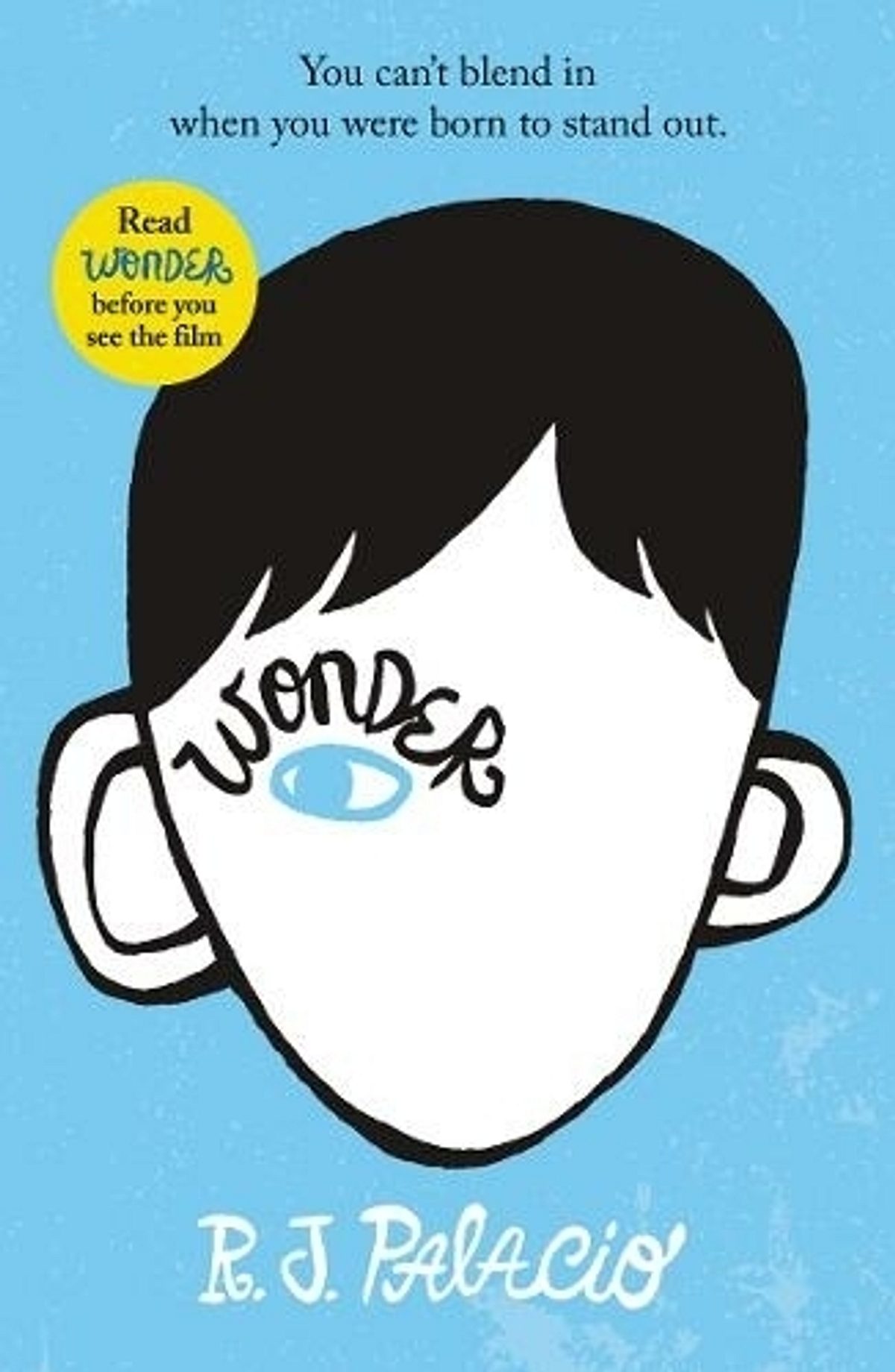 Once again, stories provide the opportunity for children to rehearse how they might respond to situations and people who might be unfamiliar to them.
For example, Wonder by RJ Palacio is a fantastic example of a story which invites empathy and understanding for someone living with a facial difference. In our rural setting, we have expanded our library to help our children read about a more diverse world than the one they might see out of their classroom window.
Scaffold Answers
Use a bank of sentence stems to help your children answer questions using emotional vocabulary
Children need practice to become articulate and confident with SEL terms and a simple structure (used orally as well as for written answers) can help:
I wonder if that character felt ______ because _______.
I can tell they felt ______ because _______.
That character felt _______ and I have felt like that too when ________.
Keep Using Picture Books – whatever age group you are working with!
I like to use a detail from a picture as a stimulus for discussion. Pictures are a great leveller and can reduce stress for children who find reading or understanding longer texts challenging
My Year 5s and I have been reading Bloom by Anne Booth and Robyn Owen Wilson in our class assembly times. After reading the book through twice, we spent 15 minutes considering the old man's face in the final picture and hunting for the right vocabulary to describe how he was feeling: humble, nervous, a bit anxious, gentle, shy
This discussion helped clarify emotional vocabulary in a natural but challenging way. The children in the class moved on from initial answers of ​'happy' or ​'sad' to a more nuanced understanding of how that character felt after his emotional journey in the story.
Research!
There are a wealth of resources available to support teachers who are looking for texts to use in their SEL curriculum
I would particularly recommend Empathy Lab as a starting point for teachers wishing to develop reading for empathy in their school or classroom
The Early Intervention Foundation have produced some useful exemplification of SEL strategies. The EEF work on learning behaviours also provides helpful tips for the classroom.