Jack, a Year 7 pupil, is a struggling reader. It is Monday morning, and his form tutor is reading a novel aloud as part of the school's new ​'Drop Everything and Listen' reading programme. Jack likes this calm start to the day and enjoys listening to Mr Parker because he always ​'puts on a dramatic voice' – it reminds him of primary school. But his enthusiasm quickly fades…

At the start of period 1, in History, Jack is expected to read in silence for 10 minutes at the start of the lesson. He doesn't want to admit that the book he has chosen is too difficult. Unnoticed, he keeps his head down and pretends to read.

In English, period 2, Mrs Thomas assigns a paragraph of ​'Oliver Twist' for every pupil to read aloud. Jack ignores the story, desperately locating his paragraph to rehearse it in his head. He hopes something, anything, will stop the lesson before his turn.

Jack's story is not an unusual experience in secondary school. His school is trying to prioritise reading through some well-intentioned approaches, however, despite best efforts, Jack continues to struggle.

Schools have always worked to support pupils like Jack, but this is even more crucial in the current climate. Research carried out by the Education Policy Institute and Renaissance Learning (for England's Department for Education) found that secondary-aged pupils experienced an average learning loss of around 1.5 months in reading within the first 6 months of the pandemic. This reduced to 1.2 months by summer 2021, but progress was short-lived. Between summer and mid-autumn 2021, there were further significant losses in reading, meaning that older pupils were, on average, 2.4 months behind where they would have been expected to be.

What should we improve when it comes to whole class reading?
I can honestly state that most of the reading that happened in my classroom consisted of either me reading aloud (using expression to bring the text alive) or pupils taking random turns to read aloud (also known as ​'round robin reading'). Are these approaches enough to support pupils like Jack?

Had my reluctant readers been allowed time to practise and rehearse before reading aloud to their peers, with structure and guidance, they may have been more inclined to take part. Had I considered a broader set of approaches that were more focused on reading fluency, perhaps struggling readers would have made more progress.

Focusing on reading fluency
An important goal for whole class reading should be to optimise opportunities for all pupils to practise their reading fluency. To achieve this, it is helpful to consider ​'best bets' from the EEF's​'Improving Literacy in Key Stage 2' guidance report (recommendation 2) and consider how they apply to Key Stage 3 reading:

Repeated reading. This is relevant to all subjects, what it is practising the accurate decoding of scientific vocabulary or reading a tricky historical source. Texts should typically be short (e.g. 50 to 200 words), with meaningful opportunities to practise re-reading and a purposeful discussion of vocabulary, meaning and fluent moves, such as phrases that are particularly salient.

Guided oral reading instruction. Developing reading aloud programmes offer opportunities to model expert fluent reading to pupils. When planning an approach like ​'Drop Everything and Listen', it may be useful to consider the following questions:

Do teachers have the opportunity to build knowledge about effective reading fluency practice?
Are teachers given time to rehearse, review and refine their modelling of fluent reading?
Is reading aloud restricted to tutor time reading, or is it also developing in subjects across the curriculum?
When do the pupils have opportunity to develop their own reading fluency?

Additionally, considering how you might gradually release the responsibility of reading from the teacher to the pupils themselves is also important. Assisted reading strategies (such as paired reading, choral reading and echo reading) can help to scaffold this transition to reading independence.

Getting reading right in the secondary classroom is crucial at any time, but particularly right now. Let's consider our strategies so that pupils like Jack are supported to flourish and to read with fluency.
References

Department for Education (2021), Understanding Progress in the 2020/21 Academic Year, October 2021. See here.
Department for Education (2022), Understanding Progress in the 2020/21 Academic Year, Extension report, March 2022. See here.
EEF Improving Literacy in Secondary Schools Guidance Report (2018). See here.
EEF Improving Literacy in Key Stage 2 Guidance Report (2018), Second edition. See here.
Improving Literacy in Key Stage 2
Seven recommendations to improve literacy teaching for 7 – 11 year-olds
Read more about Improving Literacy in Key Stage 2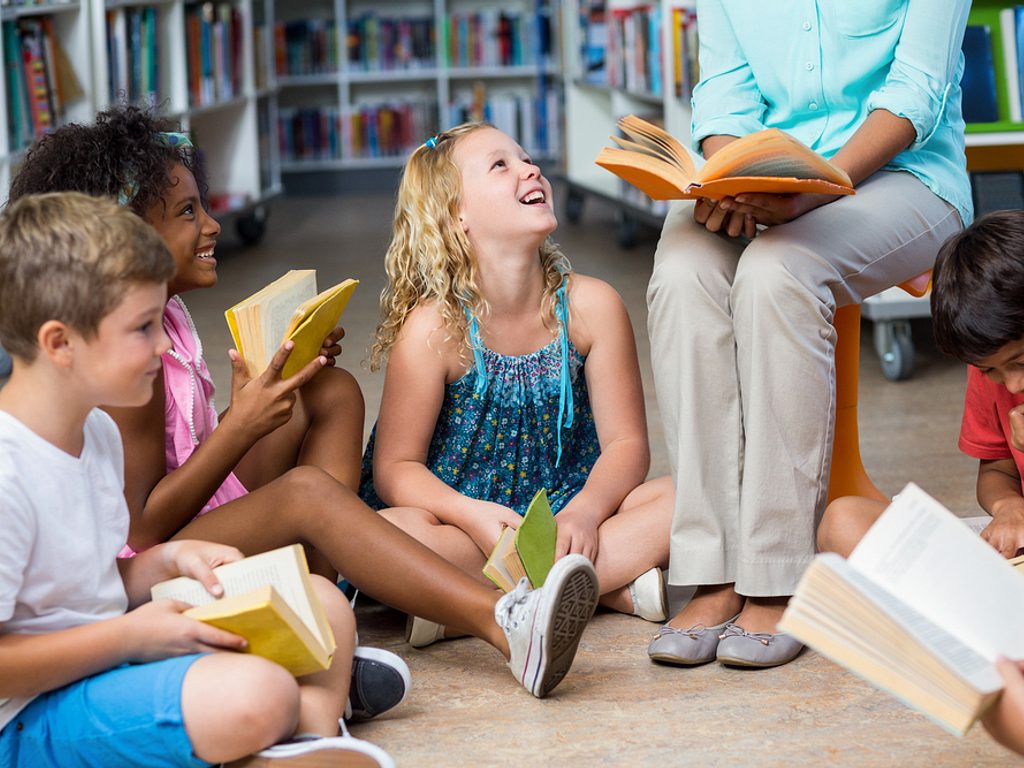 Why focus on reading fluency?
Professor Timothy Rasinski of Kent State University USA explains the importance of teaching reading fluency.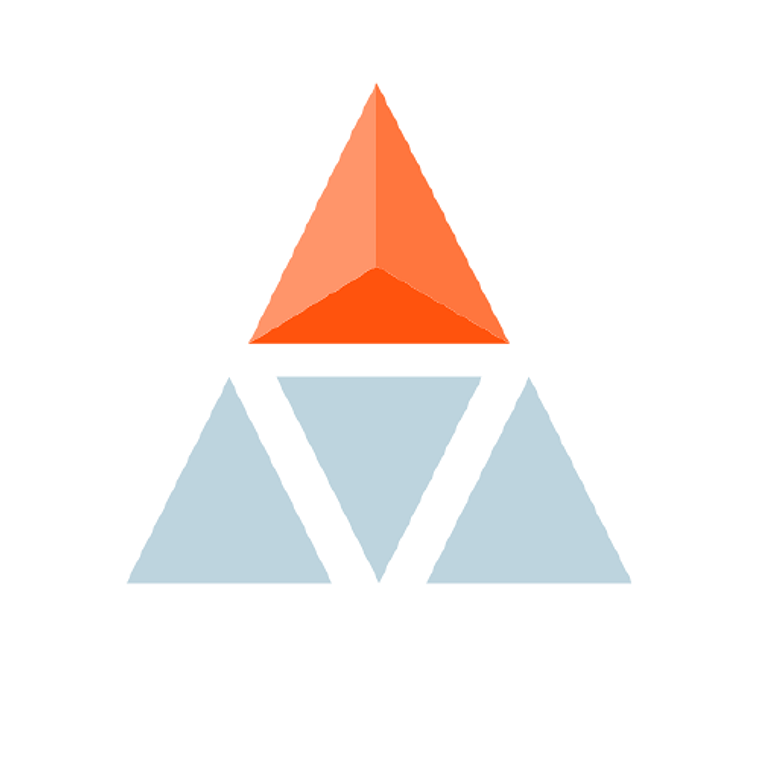 EEF
Read more aboutWhy focus on reading fluency?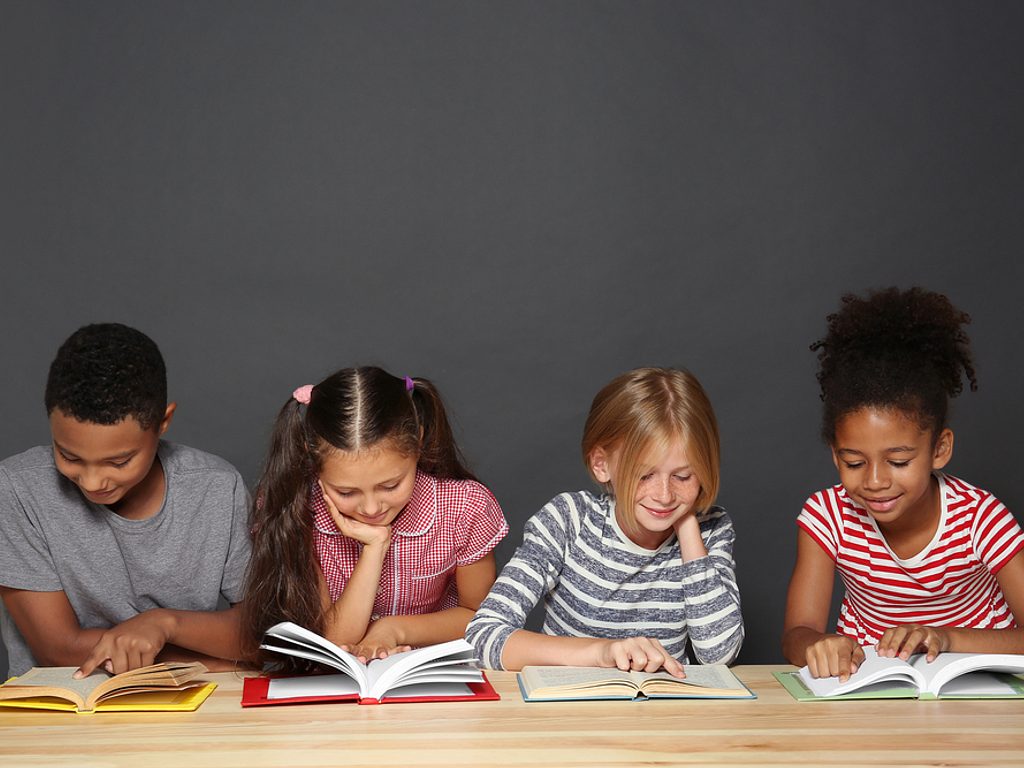 EEF blog: Shining a spotlight on reading fluency
EEF's Sarah Green explains the significance of developing pupils' reading fluency and how this can feature in teaching.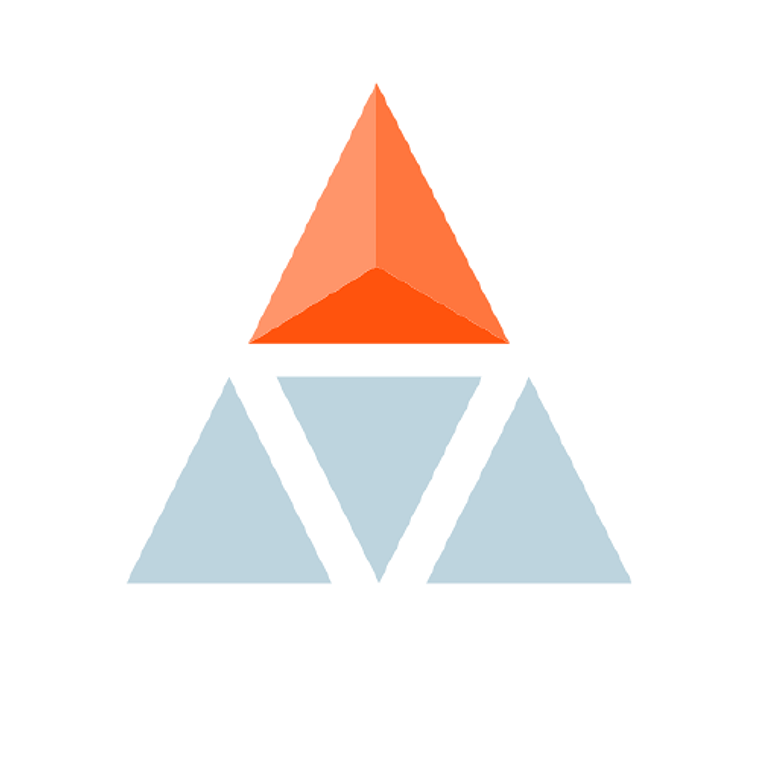 Sarah Green
Read more aboutEEF blog: Shining a spotlight on reading fluency