Learning to read is one of the most formative phases of a child's school experience. It lays the foundations for so much more, and problems at this early stage can have long-term consequences for children's outcomes. So, finding ways to support learners struggling to read could not be more important.

With this in mind, the EEF commissioned a trial testing the impact of Lexia Reading Core5, a computer-based system which aims to improve pupil skills and awareness of the key components that make a successful reader: phonological awareness, phonics, vocabulary, grammar, fluency, and comprehension. It is also designed to improve practitioners and support staff's knowledge and approach to teaching reading.

In England, this programme is most often used to support struggling readers. But it can also be used as a whole class intervention and as extra support for learning at home. It consists of three key elements:

1. Independent online activities: Pupils involved typically have two to four 30-minute sessions per week. For this evaluation, pupils used tablets and headphones to complete these activities in the classroom.
2. Real-time reports of pupil progress: The system provides feedback to school staff on how pupils are performing.
3. Paper-based activities: School staff can print out scripted lesson plans and materials for independent pupil practice, to consolidate learning where necessary.

A teacher or teaching assistant supports groups of children during each session, checking they stay on task, monitoring their progress, and teaching or reinforcing certain units. Schools are offered online training and implementation support via three one-hour webinars.

Evaluation results

To assess the impact of Lexia we conducted an evaluation with 57 primary schools in England. In the study, a group of struggling readers in Year 2 were identified in each school – half of them received the intervention, while the other half did not (the control group).

The findings indicate that at the end of Year 2, children who received the Lexia programme excelled in reading, making two months of additional progress in comparison with their peers in the control group. Also, children eligible for Free School Meals (FSM) who took participated in the programme made an additional three months of progress compared to children eligible for FSM who did not receive the intervention.

These are exciting results for two important reasons. Firstly, they suggest that the Lexia programme could be used to support learners struggling with reading. However, crucially, they also indicate that the programme may be more effective for children eligible for FSM, which means it shows early signs of potential as an attainment gap closer.

There were other positive findings too. A common concern when it comes to trialling and implementing new programmes is that they can be difficult for schools to deliver. But that did not seem to be the case with Lexia, as the evaluation found that 80% of pupils completed the expected number of sessions and 93% of pupils used Lexia for at least 720 minutes during the trial. The evaluation also found that pupils were engaged by the programme, they enjoyed taking part, and felt more confident with their reading as a result.

The evaluation also found some possible areas for improvement. While most schools did make use of the progress reports produced by Lexia, it was unclear how exactly they used the information these provided. Furthermore, not all schools used the paper-based resources regularly. Both elements are central to how the programme is expected to work.

The evaluation report also suggested that schools may have diverted teaching assistants away from other activities to implement the Lexia programme. It is possible, therefore, that other pupils did not receive their normal level of TA support. This would mean our findings are biased in favour of the pupils receiving Lexia.

What happens next?

Overall, these results are really promising. The EEF is now exploring the potential for delivering Lexia in more schools. This includes the possibility of trialling Lexia on a larger scale. This would allow us to investigate whether Lexia works well with a wide variety of schools and pupils, and whether the promising results for children eligible for Free School Meals can be replicated. It would also give us the opportunity to examine some of the areas for improvement raised in this evaluation in more detail.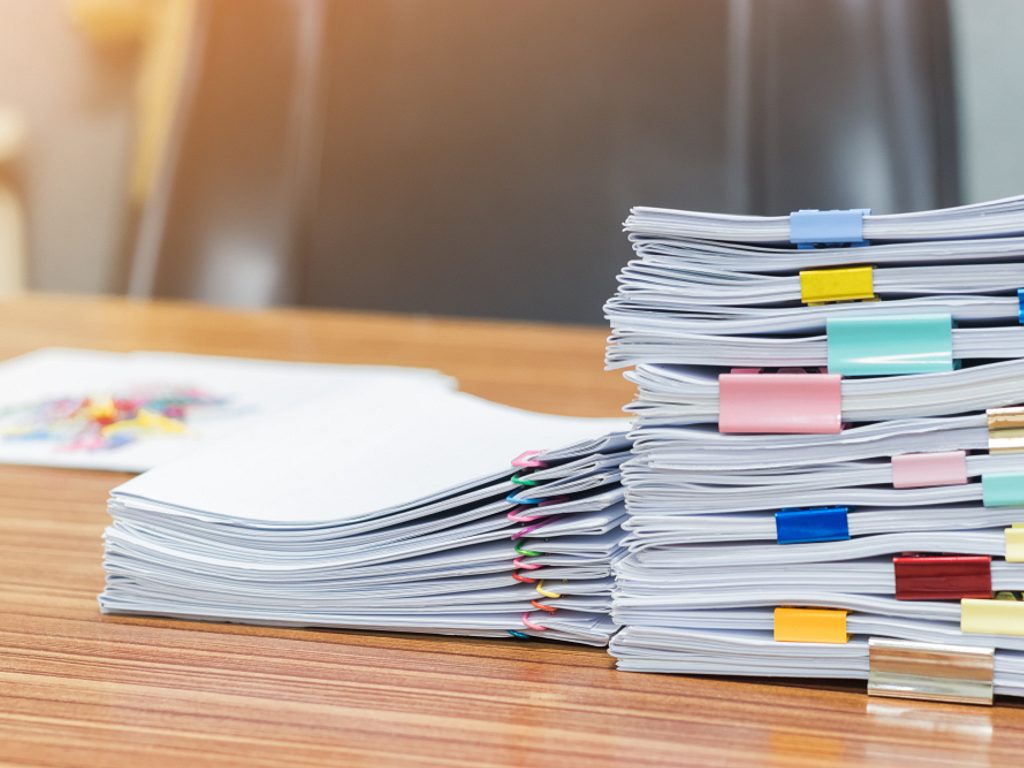 Latest evaluation reports include new analysis of impact of reading programme on disadvantaged pupils
Independent evaluations of four EEF funded projects.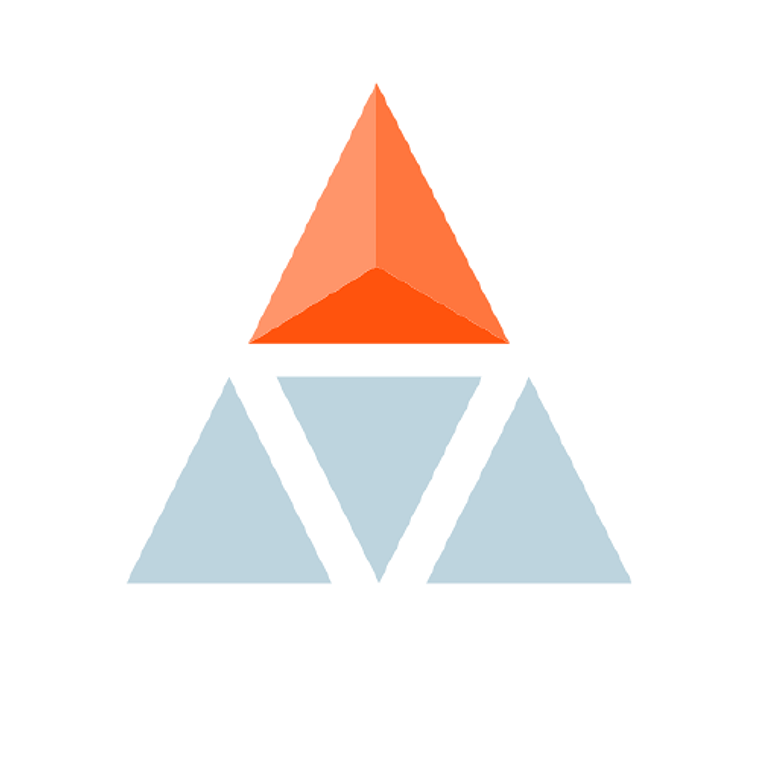 EEF
Read more aboutLatest evaluation reports include new analysis of impact of reading programme on disadvantaged pupils