Secondary SENCo and EEF learning behaviours specialist Kirsten Mould introduces the latest instalment in our series of ​'Voices from the Classroom' videos.
The purpose of metacognition and self-regulation approaches is to help pupils think about their own learning more explicitly. Supporting pupils to do this often involves discrete teaching of specific strategies for planning, monitoring and evaluating, whether that is writing essays in history or speaking German in MFL. Classroom practices are usually designed to give students a repertoire of strategies to choose from and the skill to select the one that is most suitable in the context of the given learning task.
The EEF's ​'Metacognition and Self-Regulated Learning' guidance report outlines seven practical, evidence-based recommendations to assist teachers in supporting their pupils to develop metacognitive knowledge and skills
To exemplify metacognition in the MFL classroom, we asked Sadie Thompson, Head of German at Thornden School in Hampshire, to explain how she integrates metacognition into her classroom practice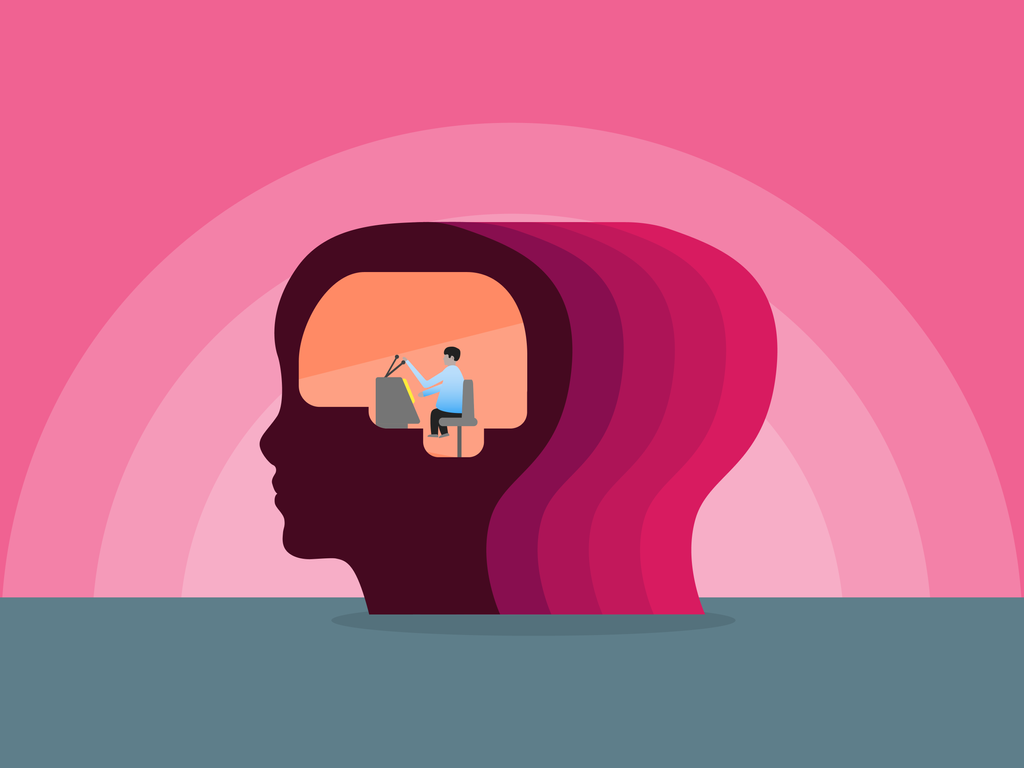 Metacognition and Self-regulated Learning
Seven recommendations for teaching self-regulated learning
&
metacognition
Read more about Metacognition and Self-regulated Learning
The Research School Network (RSN) is a collaborative community of schools working to support the use of evidence to improve teaching practice. In this video, Sadie shares how she has refined her practice following an RSN course on developing pupils' metacognition and self-regulation, speaking about explicitly teaching strategies for independent learning alongside language curriculum content.