The pandemic brought with it extended periods of home learning for most pupils, with school leaders and teachers supporting children with their self-regulation and metacognition remotely. Now that all children are back in the classroom, a return to school routines has seen some pupils thrive. However, others have exhibited a lack of resilience, with a reduced ability to work independently. As a result, the explicit teaching of metacognitive strategies has continued to be, or recently become, a priority for many schools looking to support pupils and their learning.
Successful implementation of new ideas and initiatives happens in stages and takes time. Developing new teaching strategies to support metacognition through professional development would include whole staff training as well as follow-on supporting activities back in school. It is not uncommon to spend 2 – 4 years on an implementation process.
The recommendations in the EEF's Metacognition and Self-Regulated Learning guidance report provide a starting point for school leaders to critically review how they support staff with understanding metacognition and self-regulation and how these skills can be taught explicitly. These two case studies from a secondary school and a sixth form offer a window into a school and college that have been testing out approaches for their students:
These EEF case studies can be shared with senior leadership teams, governors, and teaching staff as part of each school's drive to engage with evidence and assess how best to implement the right strategies for their students.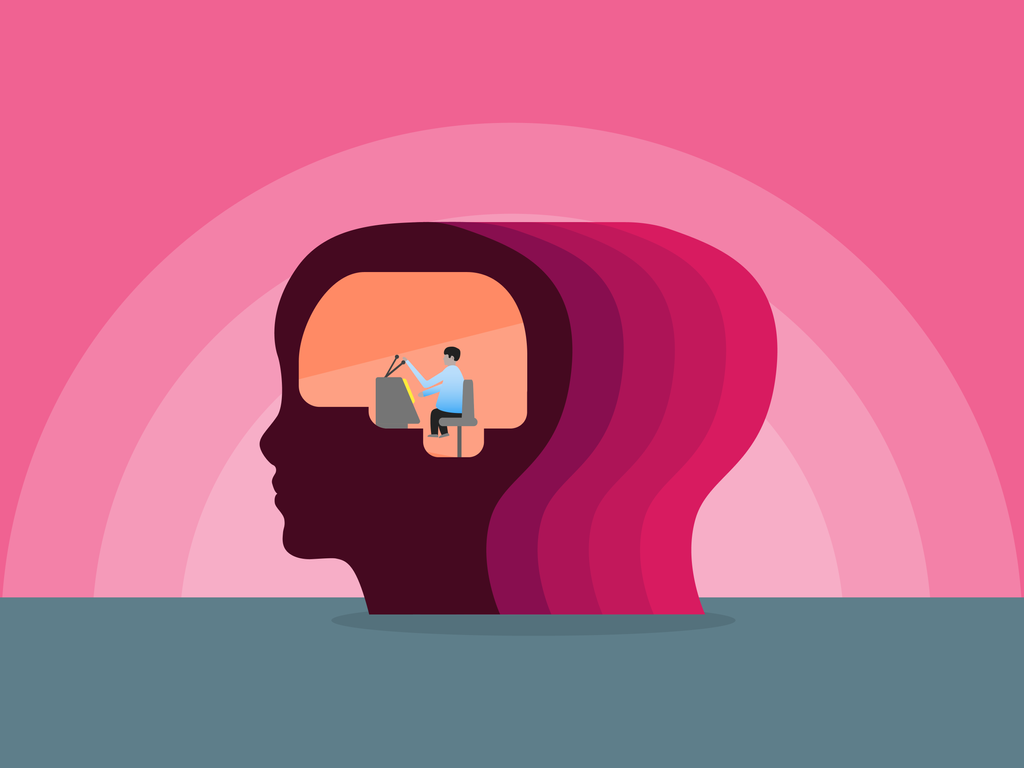 Metacognition and Self-regulated Learning
Seven recommendations for teaching self-regulated learning
&
metacognition
Read more about Metacognition and Self-regulated Learning