Kirsten Mould is Learning Behaviours Content Specialist for the Education Endowment Foundation (EEF), alongside working at Mary Webb School and Science College in Shropshire as Head of Personalised Learning/​Transition and SENCo.
Training to become a SENCo (Special Educational Needs Coordinator) has to be one of the most rewarding pieces of professional development I have undertaken in my career. However, it is also one of the most complex. It is complex because of the diversity of people involved in ensuring the best outcomes for pupils with SEND: the young people, families, school staff and outside professionals…not to mention the statutory legislation and procedures expected.
As part of this training, I was also told categorically that I did not have a magic wand and should not be seen to own one. This advice has stayed with me.
Provision for pupils with SEND is the responsibility for all in school, and when you see that in action, it truly is powerful.
The SENCo can be viewed as the sole expert in SEND, in specific diagnosis, in provision and intervention, and in finding the proverbial ​'magic bullet'. This is unhelpful. In thinking about this half term, where our inclusive approach has been crucial, this has been brought into clear focus. Without a dedicated team building an inclusive school, involved in every aspect of SEND, learners are not able to thrive.
I have been lucky to spend time with a formidable group of SENCos from across the Research School Network and two of their observations have particularly stuck with me:
"Pupils have become task completers more than learners." Primary SENCo
Developing effective learning behaviours has been a real focus for us this term. Attention on doing numerous little things well, such as reminders of new routines and rebuilding relationship connections, has proven key
Learning has been at the forefront: scaffolding tasks with checklists; supporting with organisation of equipment; modelling metacognitive strategies by talking ​'Think Alouds' when discussing goals, planning and reflective strategies. Simply ticking a task off as ​'done' is not enough, deeper learning, questioning and discussion has had to be taught, modelled and expected once again
In addition, continuing positive learning conversation with families has also been important as both they, and their child, have transitioned back into full school routines. Sharing self-regulation strategies between school and home can be effective too
"High quality teaching for pupils with SEND needs to be better understood." Secondary SENCo
At the start of term we looked at the high-quality teaching strategies from the EEFs guidance on SEND in Mainstream Schools with our Teaching Assistants (TAs) and teaching staff. On our professional development day, we explored what these approaches might look like in the new classroom layouts we were working with.
TAs fed back to the teaching staff how they saw this working, with their input being facilitated by using whiteboards, sharing the visualiser with the teacher and working ​'over the shoulder' of the pupil. Teachers were asked to think about the conversations they would have with TAs about how they would be deployed safely in their classes, creating thoughtful seating plans and sharing outcomes for the lesson. Teachers, of course, support pupils with SEND directly when the TA can provide more general support amongst the class, which is often so vital.
…………
SENCos will always be there to support individual pupils, families and staff. They can have constructive teaching and learning conversations as part of the senior leadership team, building in inclusive school priorities and inputting into whole staff training. But provision for pupils with SEND is the responsibility for all in school, and when you see that in action, it truly is powerful.
SENCos may possess enchanting skills, but the truth is that they have no magic wand when faced with the challenges of a brilliantly complex school. The nearest to magic we can get is in considering the spellbinding power of high-quality teaching to successfully impact on the learning of all of our pupils, but particularly those with SEND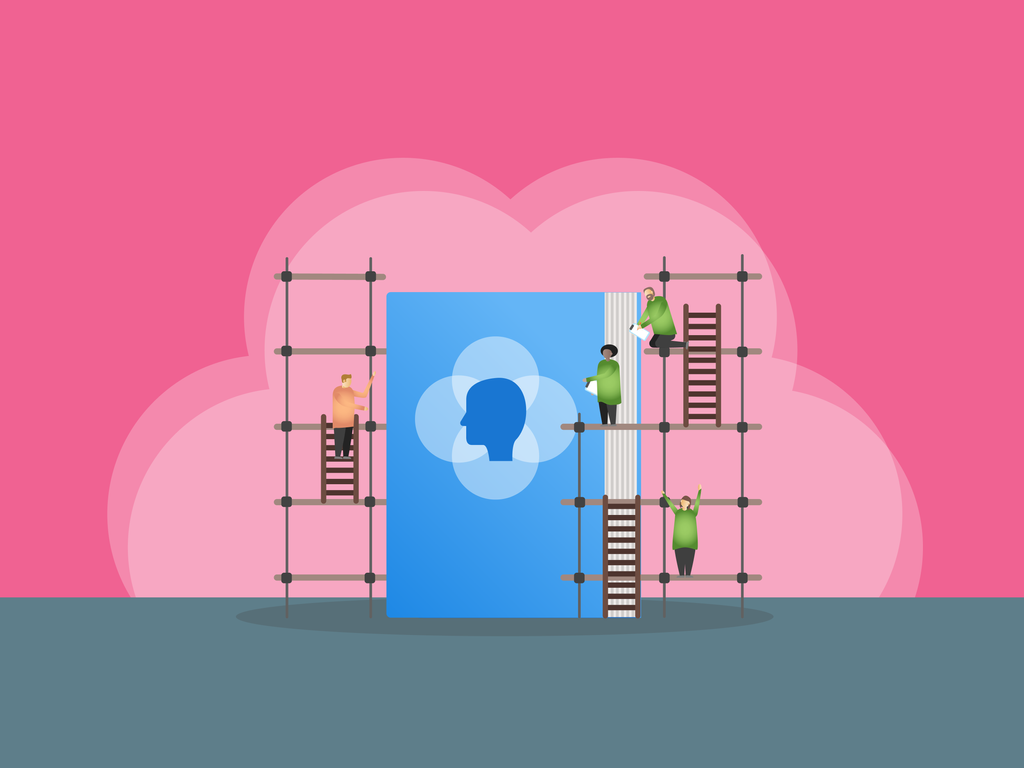 Special Educational Needs in Mainstream Schools
Five recommendations on special education needs in mainstream schools
Read more about Special Educational Needs in Mainstream Schools