Our chief executive, Professor Becky Francis, introduces the EEF's new guidance report – ​'Teacher Feedback to Improve Pupil Learning'.
All teachers understand the importance of providing meaningful feedback. Done well, it supports pupil progress, building learning, addressing misunderstandings, and thereby closing the gap between where a pupil is and where the teacher wants them to be. This process is a crucial component of high-quality teaching and can be seen in classrooms across all phases and subjects.
It is our hope that this guidance will refocus feedback practice on the principles of effective feedback and away from the ​'see-saw of methods'.
However, not all feedback has positive effects. Done badly, feedback can even harm progress. Nor is feedback ​'free'. Large amounts of time are spent providing pupils with feedback, perhaps not always productively. So how can we ensure that the feedback provided by teachers to pupils is useful and moves learning forward?
Historically, in answer to this question, much consideration has been given to the methods by which feedback is delivered. Specifically, should feedback be written, or should it be verbal? One can see this as a ​'feedback methods see-saw' that has tipped back and forth between an emphasis on extensive written feedback and a focus on more verbal methods of feedback, which may take less time
Our new guidance report aims to move beyond this ​'see-saw' and focus on what really matters: the principles of good feedback rather than the written or verbal methods of feedback delivery
At the EEF, we believe in learning from educational research— using findings on what has, and what has not, been effective in classrooms to guide us towards ​'best bets' for practitioners. As such, this guidance encourages a renewed focus on the principles of effective feedback
These principles form the first three of our recommendations and provide the central messages that run throughout this guidance. They state that teachers should:
1. lay the foundations for effective feedback, with high-quality initial teaching that includes careful formative assessment;
2. deliver appropriately timed feedback, that focuses on moving learning forward; and, crucially,
3. plan for how pupils will receive and use feedback using strategies to ensure that pupils will act on the feedback offered
Of course, if these principles are to be effectively delivered, schools require a carefully designed and thoughtfully implemented feedback policy, and school leaders play a crucial role in steering this process. These policies set the direction for how feedback is delivered in schools, and they require a careful balance. They should specify the need for evidence informed principles to be at the heart of practice, and exemplify this, but the methods and timing should be left to a teacher's professional judgement. When and how to offer feedback is most appropriately answered by the teacher responding to the particular learning context of an individual pupil
The recommendations in this report have been drawn from a systematic review of the best available international evidence, in addition to a review of current practice, and refined in consultation with a panel of expert practitioners and academics. As will be explained, much of the research on feedback remains limited, but this guidance offers recommendations on what we can infer from the evidence
Alongside this report the EEF is committed to working with the sector, including through our colleagues in the Research Schools Network, to further explore and implement these recommendations with further training, resources, and partnerships
It is our hope that this guidance will refocus feedback practice on the principles of effective feedback, and away from the ​'see-saw of methods', providing recommendations on how to offer purposeful and sustainable feedback that can move learning forward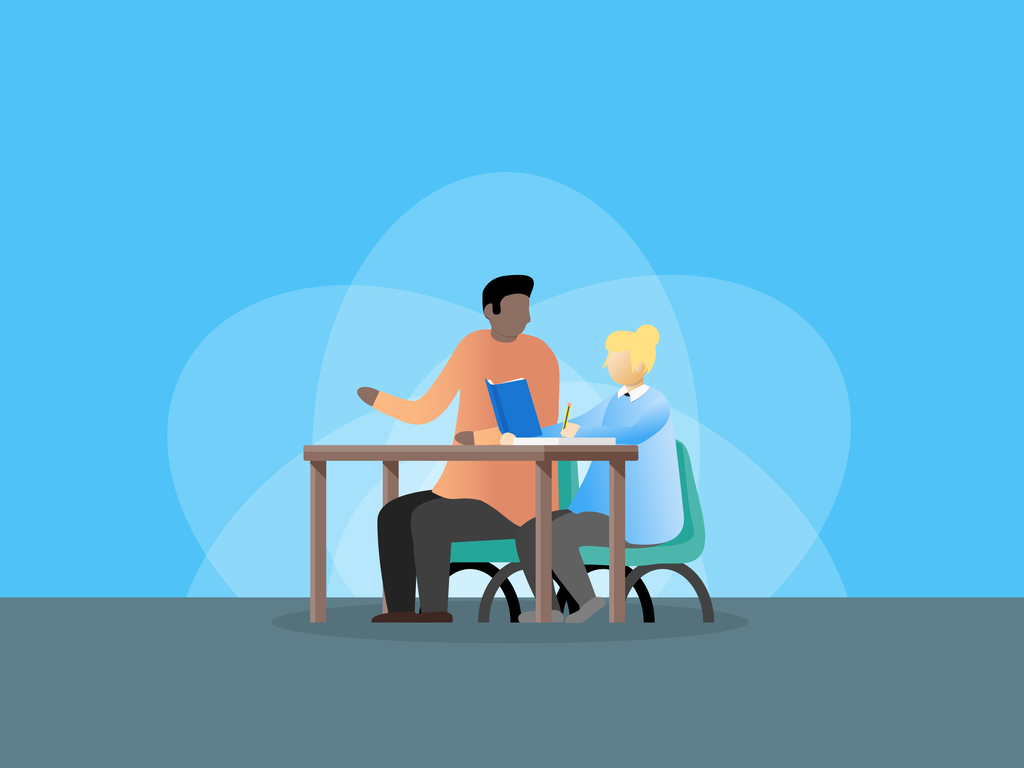 Teacher Feedback to Improve Pupil Learning
Six recommendations for using teacher feedback to improve pupil learning
Read more about Teacher Feedback to Improve Pupil Learning