When we use the word ​'behaviour' we can quickly assume that it relates solely to strategies to manage misbehaviour in the classroom. Crucial as these are, there is another dimension: how teachers can also explicitly support pupils' ​'learning behaviours'. As we teach these, developing and strengthening learning behaviours in our pupils, they become more motivated and determined to succeed.
So, what do we mean by learning behaviours? A learning behaviour can be thought of as a behaviour that is necessary in order for a person to learn effectively in the group setting of the classroom (Ellis and Todd, 2018). When we look around our classrooms, can we see these behaviours in action?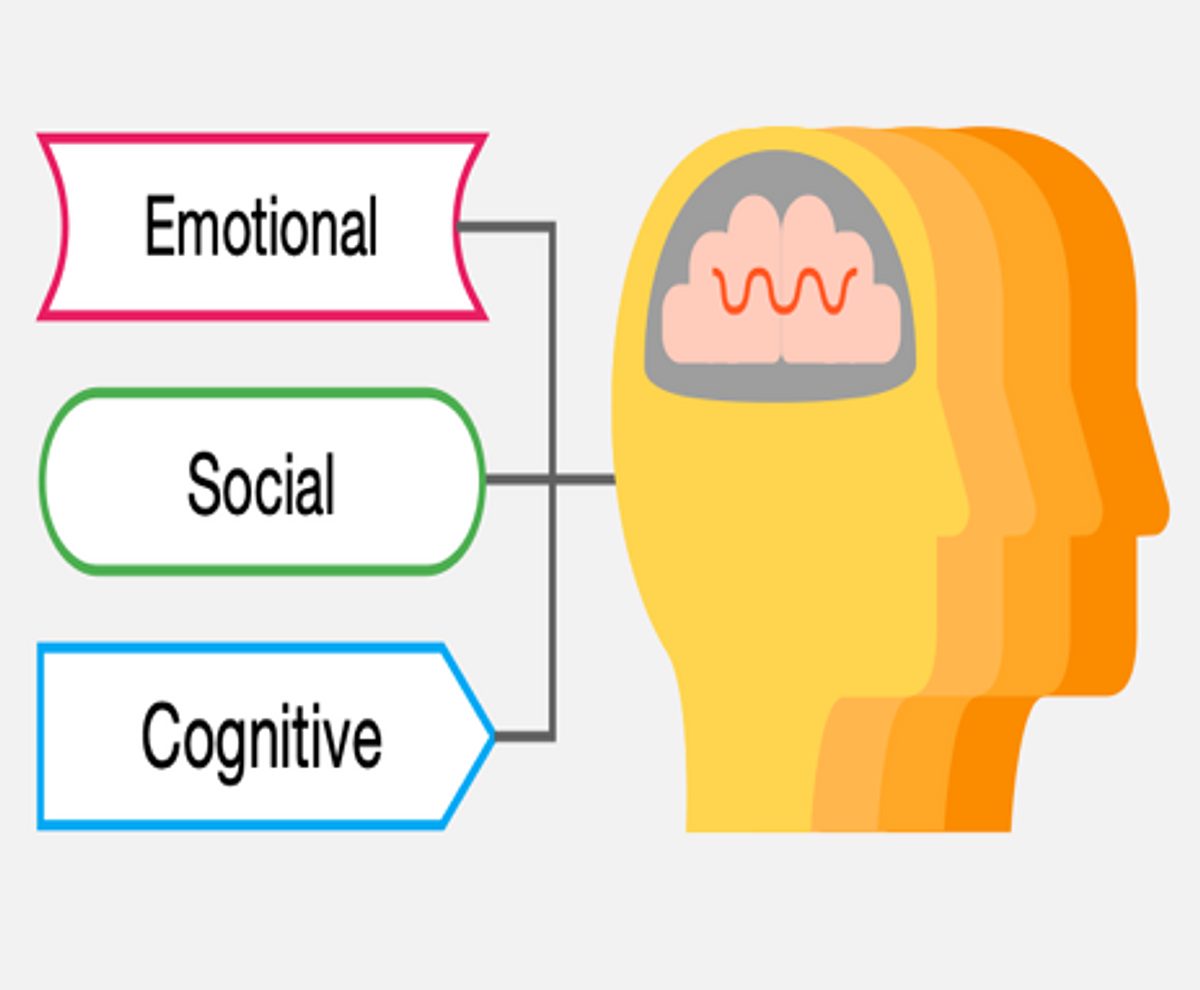 Emotional:
Names emotions and expresses them with increasingly accurate vocabulary
Manages impulses of personal behaviour
Shows pride in successes
Social:
Focuses on learning in class and can articulate this
Attentive to directions, listening to the teacher
Shows empathy and appreciates diversity
Cognitive:
Organises time and space for own learning
Sets goals and monitors own progress
Talks purposefully with peers, valuing other opinions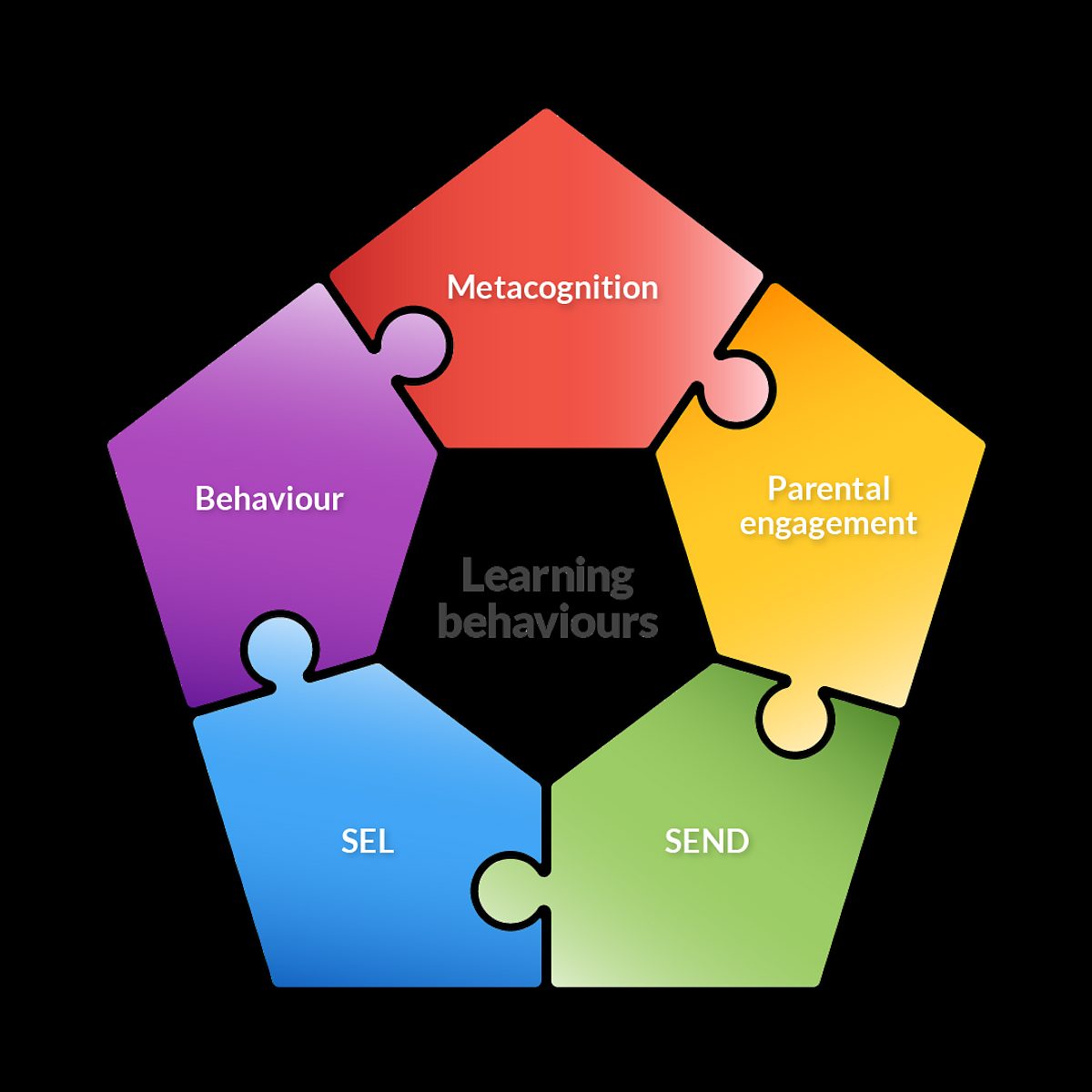 Effective learning behaviours have emerged from the rich and diverse evidence base represented in the EEF guidance reports on improving behaviour, metacognition and self-regulated learning, special educational needs in mainstream schools, working with parents, and social and emotional learning
Successful learning behaviours rely on bringing all these areas together to wrap around every child in our schools. Each is part of a puzzle which makes best sense when all parts click together, building long-term protective factors for deeper learning
There are times when effective learning behaviours are at risk. Independent learning that is scaffolded at school can become disrupted or less fluent at home when pupils are doing homework or revision, or of course during periods of school closures. Other risk moments include transition within and between schools or changes in home circumstances. Low literacy or numeracy levels can also impede effective learning behaviours.
If we imagine a child in the centre of this pentagon: what would it tell us about what is working well and challenges to face together? If one piece of the puzzle is not properly connected – or, worse, is missing – this can disrupt learning. All pieces need to click together.
To support schools in piecing together the learning behaviours puzzle in your context, the EEF will be building out further training and resources in the coming weeks and months. We will amplify voices from the classroom to share how teaching effective learning behaviours allows teachers to teach in safe classrooms, enabling self-regulated learning, while fostering positive, proactive relationships with and between pupils, teachers and families.
References
Ellis, S. and Tod, J. (2018) ​'Behaviour for Learning: Promoting Positive Relationships in the Classroom', Routledge.