The updated Early Years Toolkit summarises findings from the best available international evidence. It is designed to support early years professionals to use their resources to improve learning outcomes for their children, particularly those from socio-economically disadvantaged backgrounds.

The Toolkit includes evidence on ten topics, including parental engagement (+ five months) and giving children extra hours of early years provision (+ three months). For each topic, it presents an average impact in months progress, alongside information on cost and the strength of the evidence base.

According to the Toolkit entry on ​"communication and language", approaches that support early language development – such as interactive reading and teaching and modelling vocabulary – can have a very high impact on learning and are inexpensive to implement.

Interactive reading strategies could include encouraging young children to think about what happens next, or to relate stories to their own experience. Vocabulary strategies could include explicitly labelling the different parts of an object – such as a flower – and encouraging young children to repeat the different words.

These high potential approaches to early communication and language are explored further in a brand-new resource, the Early Years Evidence Store, also launched today. Developed as part of the EEF's work supporting the Department for Education's Stronger Practice Hubs, the Evidence Store takes a deeper look at priority themes for early years learning and development. It explains and illustrates how different evidence-informed approaches can be put into practice with children in early years settings.

According to pre-pandemic estimates, the attainment gap between socio-economically disadvantaged five-year-olds and their classmates was around 4.6 months in 2019. Research by the EEF found that there were, on average, three more children per class, not reaching the expected levels of development by the end of reception class in 2021, when compared to pre-pandemic levels.

The release of the updated Toolkit and the new Evidence Store are part of the EEF's increased focus on early years education, in recognition of the crucial role that early years provision plays in combatting education inequality.
Professor Becky Francis CBE, Chief Executive of the Education Endowment Foundation, said:
Dr Lesley Curtis OBE, Headteacher at Everton Nursery School and Family Centre, said:
Liz Bolt, Manager at Roberttown Community Centre and Pre-School, said
Rob Newton, Associate Strategic Director at Huntington Research School, said: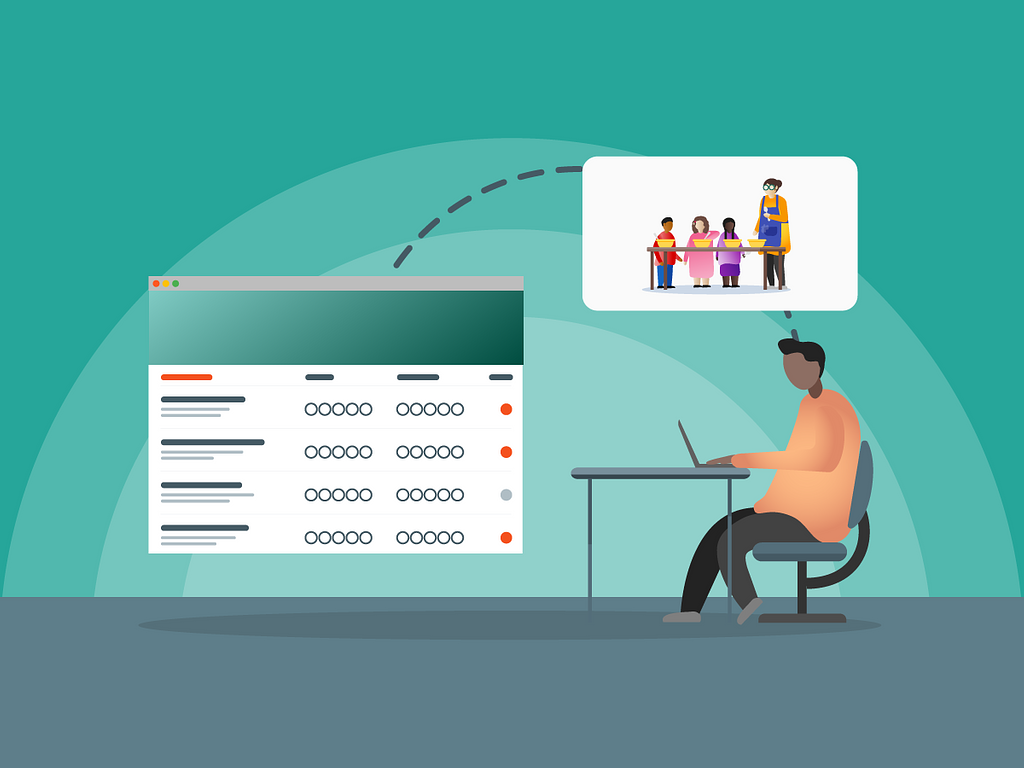 Early Years Toolkit
A summary of the best available evidence on key areas for learning and development.
Read more aboutEarly Years Toolkit