As teachers and school leaders, we know that the disruption caused by the Covid-19 pandemic had a profound impact on pupils. As we come to the end of the school year, many are now thinking about how best to support colleagues to address key gaps in learning and make a meaningful difference to pupil outcomes moving forwards.
Focusing in on Reading Fluency
A key priority for us over the coming year is to improve whole class approaches to reading fluency, as diagnostic assessments indicate that many of our children transitioning into Key Stage 2 are struggling to read fluently. To address this, we have decided to focus on developing practitioner modelling through approaches such as reader's theatre, highlighted in recommendation 2 of the EEF's ​'Improving Literacy in Key Stage 2' guidance report.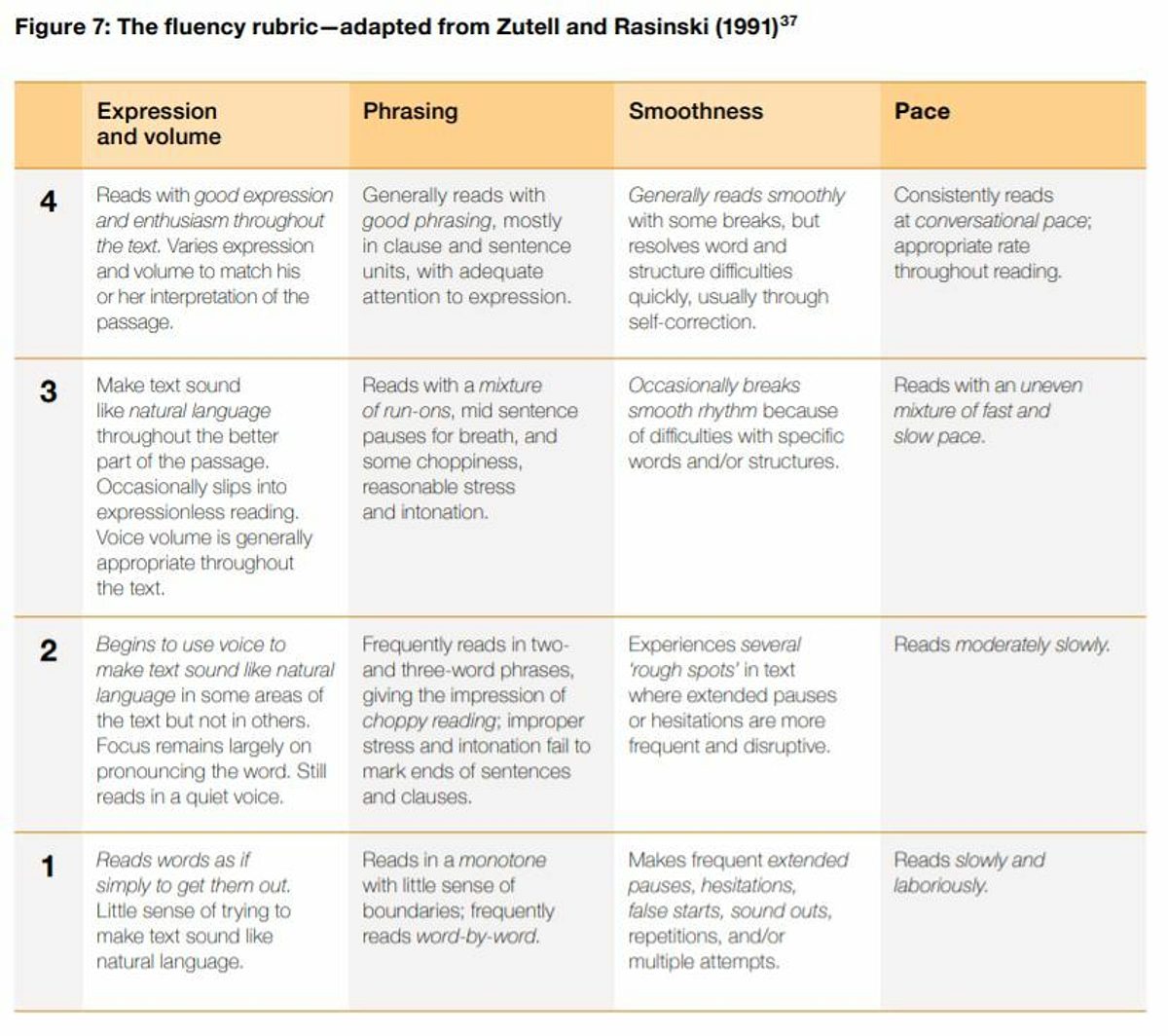 Initially, we plan to trial this whole class approach in a small number of classes before rolling this out across the school. We will evaluate the feasibility of the approach and monitor the potential impacts using pupil-level data comparing the progress of pupils in the trial project in a pilot phase with similar pupils who experience ​'business as usual'.

If successful, we plan to support staff to use these approaches through a series of professional development activities. Initial training will be supported through instructional coaching over two terms and a professional learning community every four weeks, providing teachers with opportunities to engage with evidence and discuss their own learning. This approach draws on the EEF's ​'Effective Professional Development' guidance report, and provides the ongoing opportunities for staff to develop and rehearse key techniques that we know are vital in ensuring that professional development leads to a sustained and embedded change to practice.

These whole class approaches will be complemented by targeted interventions led by teaching assistants. Diagnostic assessments indicate that the reading volume of some pupils – particularly those in lower KS2 – dropped markedly during the pandemic, suggesting that these pupils will need additional support to help them to address this.

Our senior leadership team have delved deeply into the evidence and have identified repeated reading – as highlighted in recommendation 2 of the EEF's ​'Improving Literacy in Key Stage 2' guidance report – as a promising ​'best bet'. Therefore, we are preparing to deliver repeated reading interventions 3 – 4 times a week over two half-terms.

Initial staff training will be backed up with weekly instructional coaching, including drawing on external expertise to increase capacity. Our evaluation will include teacher and pupil feasibility surveys as well as pupil data, being mindful that the important prosody element can be hard to reliably assess and that colleagues may need additional support for this.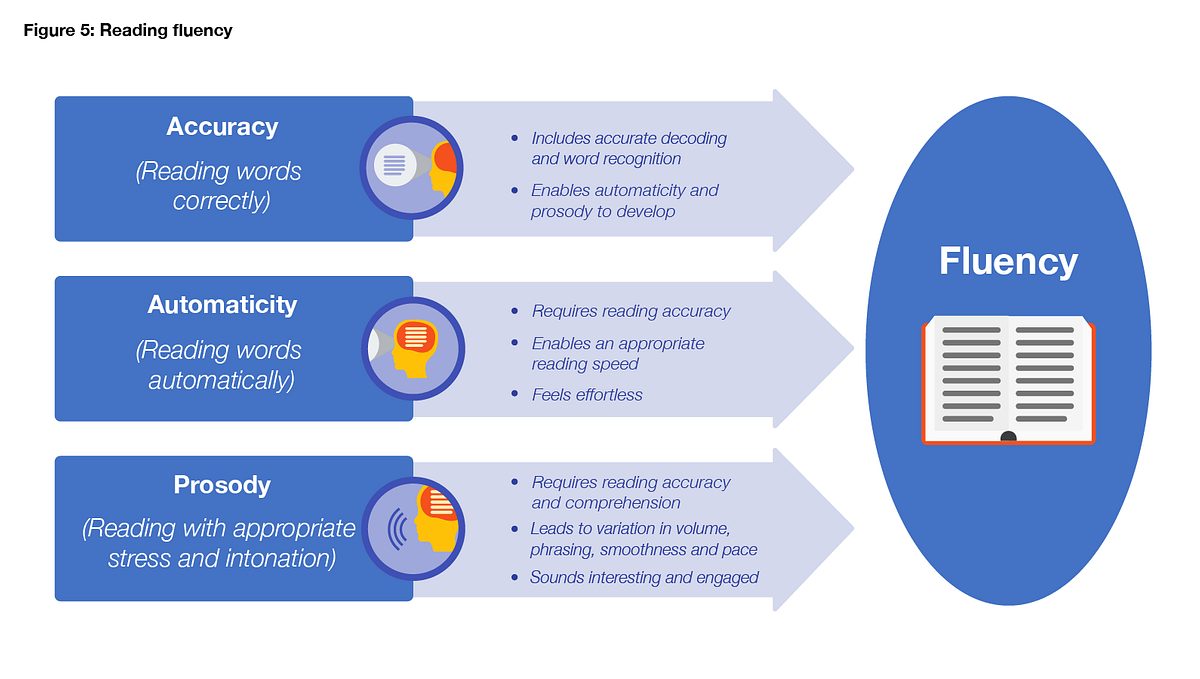 We know that we have a challenge ahead of us, but by reviewing the evidence and considering how we will implement the support we have identified, we feel confident that this approach is feasible for staff, and – crucially – likely to really make a difference for our pupils.