Statistic of the year has, it seems, become an official event. So, to tie in with the publication of our latest Annual Report, here's a selection of key EEF stats drawn from it…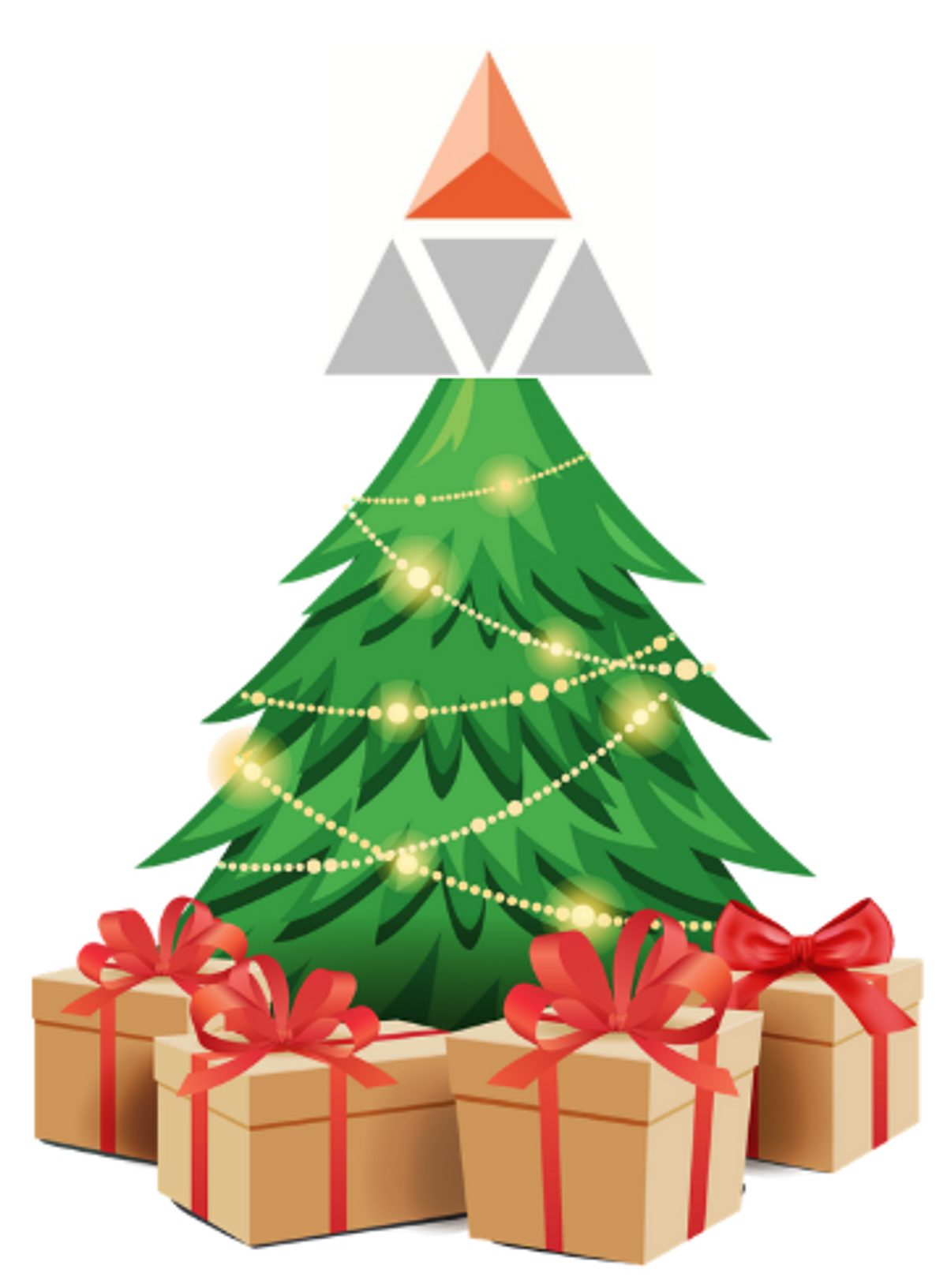 63%
- that's the proportion of secondary school leaders who use our regularly updated Teaching and Learning Toolkit to inform their decision making.
6 EEF grant-funding rounds in the past year which attracted 456 applications from potential grantees willing to put their programmes to the test. We currently have two rounds open, focusing on: improving outcomes for pupils with SEND; and professional development in the early years.
188 trials commissioned so far. In the last few weeks, we've announced:
5 new trials of projects that support parents to improve their children's early language and literacy skills at home before they start school. These are co-funded with the Department for Education and education charity, SHINE;
trials focusing on early language teaching delivered by parents for 20 minutes a day, as well as a classroom management programmes called STARS (find out more);
2 new trials – both co-funded by EEF and Wellcome – aimed at improving science teacher retention by, for instance, reducing workload.
10,600 schools, as well as early years and post-16 settings, have signed up to take part in an EEF trial. Ten of our trials are currently looking for volunteers willing to test a high-potential project and contribute to valuable education research.
+4 months That's the additional progress for disadvantaged students in the EEF's most promising projects. Last Friday, we published a further four reports, including two focused on improving Maths.
164,000 19 year-olds left formal education, according to the latest figures, without achieving a good standard of recognised qualifications in English and maths. Worryingly, this includes a majority of all students who had been eligible for free school meals. Post-16 is a priority for the EEF and we are continuing to work with J.P. Morgan to improve the evidence about the best ways to improve English and maths outcomes for resit students. Additionally, we are working with the Department for Education to evaluate the impact of different funding models.
17 ​'Promising Projects', programmes which have shown initial promise when independently and robustly evaluated. These include Magic Breakfast, whose model of free, universal, pre-school breakfast clubs boosted attainment outcomes by an additional +2 months when we trialled it. Following this, Magic Breakfast, working with Family Action, were awarded the £24 million Department for Education contract to deliver the National School Breakfast Programme. This will support 1,775 schools to start, or improve existing, breakfast provision. EEF is continuing to support the evaluation of the programme as it scales up
142,871 individual readers of the EEF's Guidance Reports, freely available online. Put together by a panel of teachers and leading experts, these review the best available research in key areas to offer teachers and senior leaders clear and actionable recommendations to improve young people's outcomes. We've just published our latest, Working with Parents to Support Children's Learning, which includes guidance on tailoring school communications to encourage parental engagement and offering more intensive support where needed
22 Research Schools aiming to o lead the way in the use of evidence-based practice and bring research closer to schools.. Initiatives include a programme of activity (co-funded with Kusuma Trust) designed to boost maths and science teaching in 220 schools, by providing them with the training and support needed to implement the evidence-based recommendations in the EEF's guidance reports.
£9.8m – the value of the fund launched by the EEF in partnership with the BHP Foundation to improve the use of evidence in schools around the world. This 5‑year project will bring together education systems and teachers in different countries to generate and share knowledge about the best ways to tackle common challenges and boost attainment; how to teach reading, for example, or how to engage parents in their children's learning.
300+ of the North East's 800 primary schools have signed up to an EEF trial as part of our intensive five-year campaign to boost literacy levels for primary-age children in the region, co-funded with Northern Rock Foundation.
£139m – the total amount we estimate the EEF has (so far) helped to lever into the education system, more than double the £125m grant from the Department for Education with which the EEF was founded. All this has enabled the EEF to extend our reach and scope: broadening our remit to early years and post-16; retaining our focus on attainment, while also looking at the impact of our trials on students' essential life skills; and developing new ways to make sure evidence is placed into the hands of teachers and senior leaders in ways they can act on it.