We've teamed up with Evidence Based Education to bring you a new podcast, Trialled and Tested. The first episode is on metacognition and self-regulated learning.
For quick and easy access to future episodes, search for ​'Trialled and Tested' in iTunes, Spotify or Google Store and make sure you subscribe there.
In this first episode, EBE's Jamie Scott talks to Alex Quigley (EEF Senior Associate) and Megan Dixon (Director of Aspirer Research School) to ask what is metacognition and self-regulation and how can approaches be implemented in the classroom?
In addition we hear from Caroline Creaby and Roger Higgins from Sandringham and Norwich Research Schools.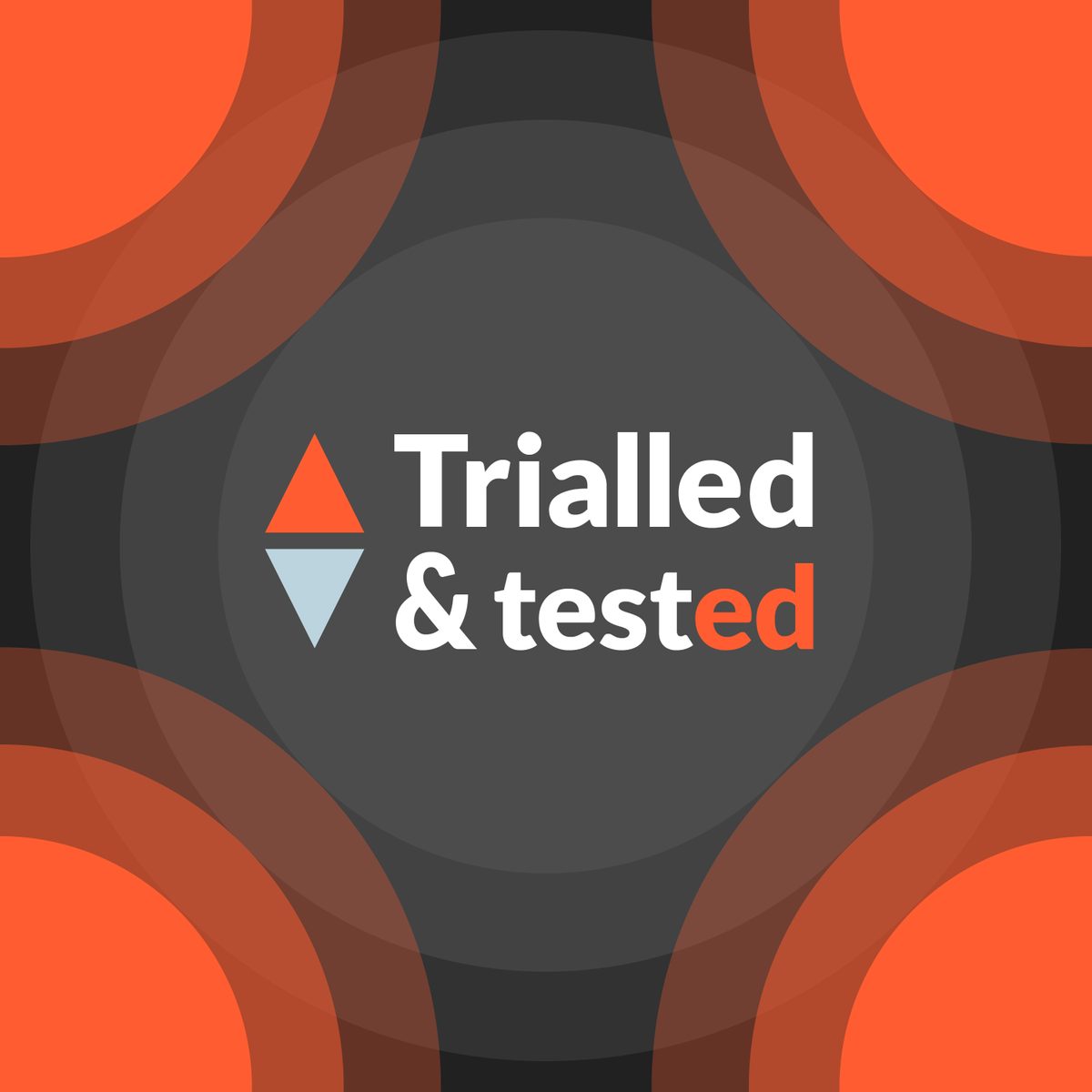 Alex Quigley: Start to 26:55
Megan Dixon: 26:55 to 37:52
Caroline Creaby and Roger Higgins: 37:52 to end
Your browser does not support the audio element.
Subscribe: Apple Podcasts | Android