Today, the Education Endowment Foundation (EEF) has announced further plans to support the use of evidence-based teaching practice in English schools.
This academic year, EEF will expand its work to ensure that there is a quality supply of evidence-informed programmes for school leaders to access and implement in their settings. The Department for Education will support this expansion for the duration of 2021 – 22 through the Accelerator Fund.

The funding will support the development of suppliers of evidence-based practice, with delivery focused on the North, East Midlands & Humber, West Midlands. This will build on the EEF's work over the past decade, in evaluating educational programmes and disseminating lessons from the evidence nationally.

This 12-month initiative will work towards three key objectives:

Existing programmes shown to be effective in previous EEF Randomised Control Trials (RCTs) will be scaled up and extended, including to schools in areas where these programmes have not previously been available.

The EEF network of Research Schools will support local engagement with these programmes, and will also work with the EEF and with other schools in the three regions to develop new programmes, based on evidence of approaches that positively impact pupil progress.
A bespoke training programme will be developed and delivered by the Research School Network, to support other schools in diagnosing areas for development in their setting, identifying possible improvement strategies, and implementing these successfully.
This work will be robustly evaluated through an overall evaluation, as well as rapid-cycle testing, standard EEF efficacy trials, standard EEF effectiveness trials and the collection of Monitoring and Implementation data.
Professor Becky Francis, chief executive of the Education Endowment Foundation, said: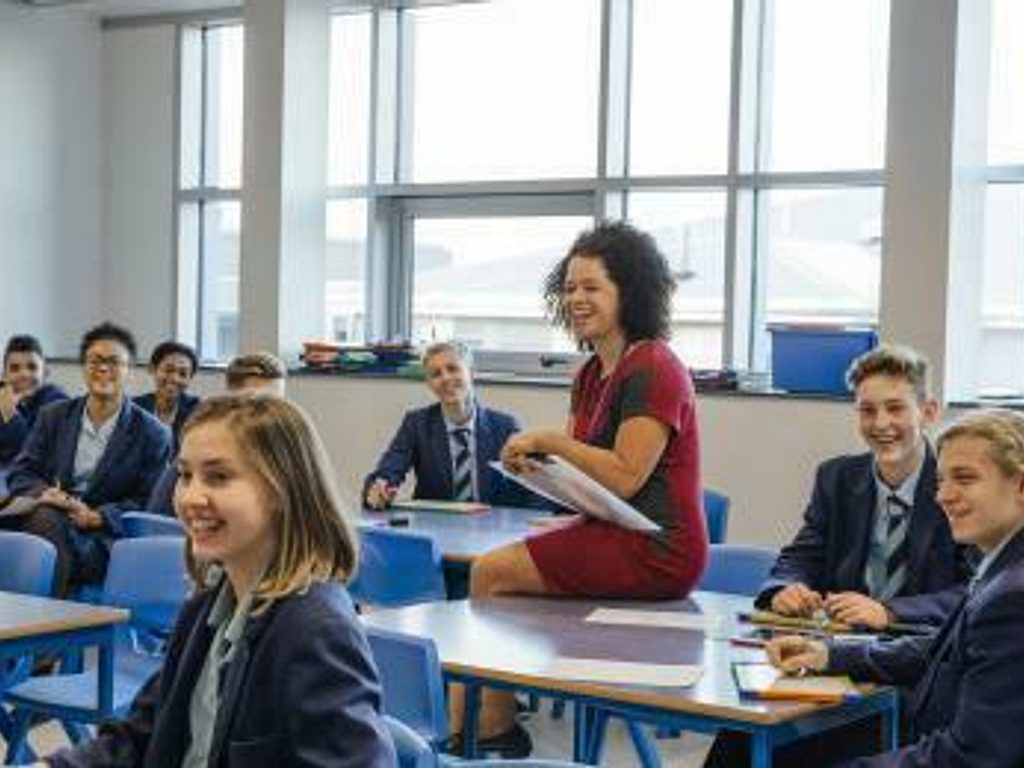 EEF blog: Building the EEF's pipeline of programmes through the DfE's Accelerator Fund
Emily Yeomans explains how the EEF will be expanding its activity to support schools' use of evidence this year.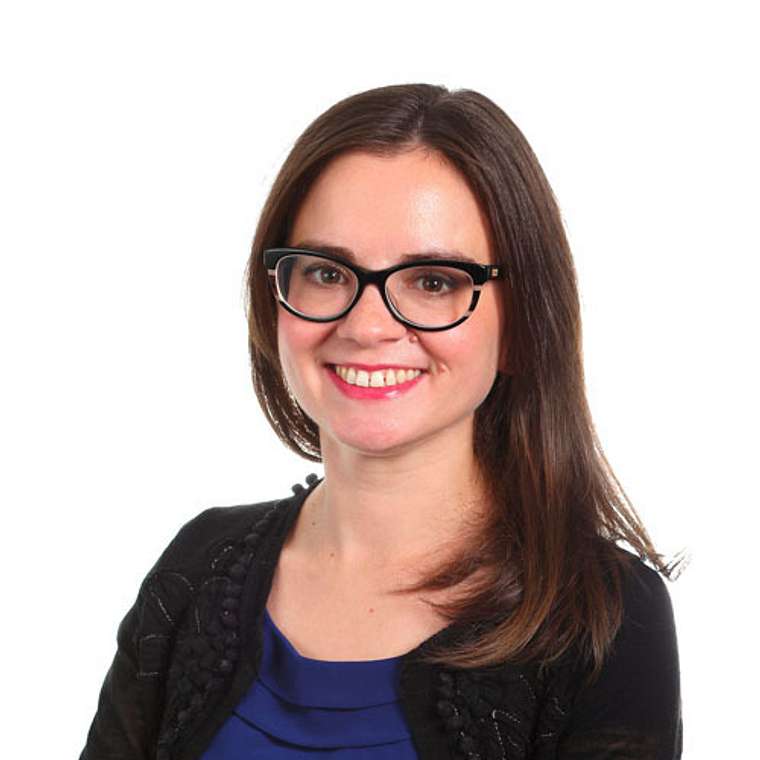 Emily Yeomans
Read more aboutEEF blog: Building the EEF's pipeline of programmes through the DfE's Accelerator Fund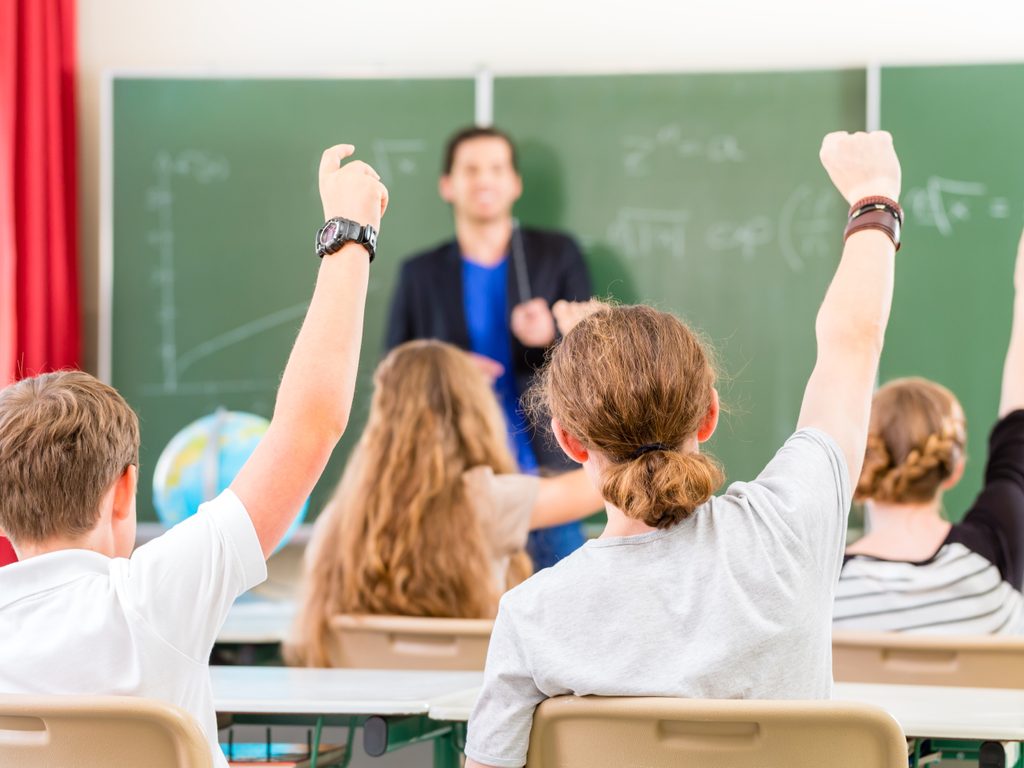 Accelerator Fund: sign up for evidence-informed programmes to boost your pupils' attainment
EEF is working with the DfE in 2021 – 2022 to expand its work supporting schools to access evidence-informed programmes.
Read more aboutAccelerator Fund: sign up for evidence-informed programmes to boost your pupils' attainment