The EEF has worked with schools for the past decade to support evidence use in the classroom to improve disadvantaged pupils' outcomes. From testing the impact of new educational programmes, to translating evidence into actionable recommendations, we have aimed to support teachers and school leaders to develop their practice by engaging with, and acting on, lessons from the research.

After the disruption to schooling over the past few years, using evidence to identify programmes and practices capable of supporting pupil progress is more important than ever.

To provide further support to schools this academic year, the EEF will be expanding its activity to support schools' use of evidence, improve their access to evidence-based programmes, and speed up the development of a pipeline of new programmes.

This work, supported through the Department for Education's ​'Accelerator Fund', will build on the foundations laid through previous EEF activity to broaden access to evidence-informed programmes and provide targeted support. Activity will focus on three areas which have been particularly impacted by the pandemic: the North, East Midlands and Humber, and the West Midlands.

The key components of the support, which will involve close collaboration with our Research Schools Network, are as follows:

This work will support an increase in availability of evidence-based programmes at all stages of the EEF pipeline, with school leaders being able to select those appropriate for the specific needs and context of their setting. This will mean that more pupils will benefit from receiving programmes that show promise in raising educational attainment.
This will involve supporting the development of early-stage programmes where there is a gap in high-quality evidence-based programmes available, running efficacy and effectiveness trials of approaches showing promise, and supporting effective programmes to scale. Early-stage development work will be led by EEF Research Schools, which will involve nine Research Schools developing and testing new programmes based on evidence informed practices and undertake feasibility testing in schools in the three focus areas.
The EEF will run efficacy and effectiveness trials of up to six programmes, and support a further four programmes that have positively impacted pupil outcomes in EEF trials to scale, so they can reach more pupils. We will support these programmes to be accessible at a larger scale, whilst maintaining their high quality and impact.
We know that there is a real appetite to use research evidence amongst teachers. In fact, practitioners in English schools are some of the most evidence-informed in the world. And yet, we recognise that this is a really challenging time for schools. Particularly in the hardest hit areas, schools may not have the support to access the latest evidence.
To help school leaders engage with the latest evidence to inform their decision making, we will work with the Research School Network to develop and deliver bespoke training that is targeted for schools in three of the hardest hit areas of the country. This will be practical support that builds on the existing work of Research Schools to harness strategies to support disadvantaged pupils.
This initiative will be independently evaluated, as with all of the EEF's work, so that we are able to learn valuable lessons from it. This can offer us a full understanding of what has been successful and supportive for schools, alongside what could be improved upon in future.
By independently evaluating this work, we get to shine a light on best practice in schools and learn about how best to support disadvantaged pupils in challenging circumstances.
Schools in areas hardest hit by the pandemic have been doing tremendous work, under immense pressures, to support their pupils. This initiative represents a positive opportunity to increase our support for those schools to further engage with, and act upon, research evidence to transform pupil outcomes.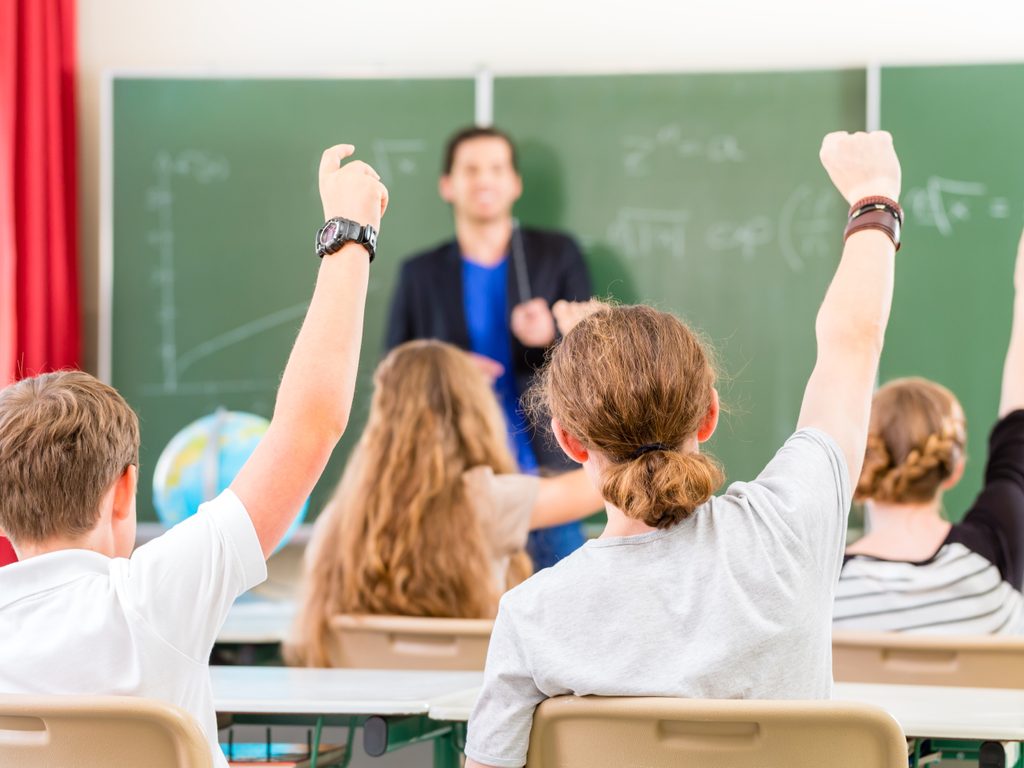 Accelerator Fund: sign up for evidence-informed programmes to boost your pupils' attainment
EEF is working with the DfE in 2021 – 2022 to expand its work supporting schools to access evidence-informed programmes.
Read more aboutAccelerator Fund: sign up for evidence-informed programmes to boost your pupils' attainment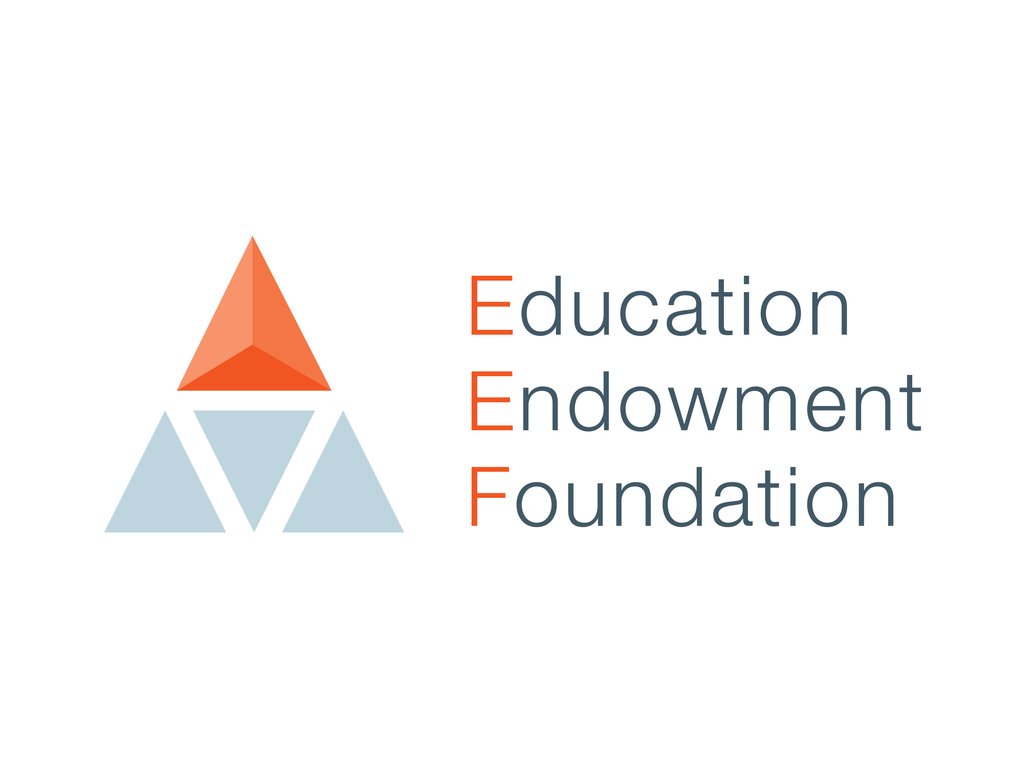 EEF announces new work to facilitate and support evidence-based practice
The EEF has announced further plans to support the use of evidence-based teaching practice in English schools.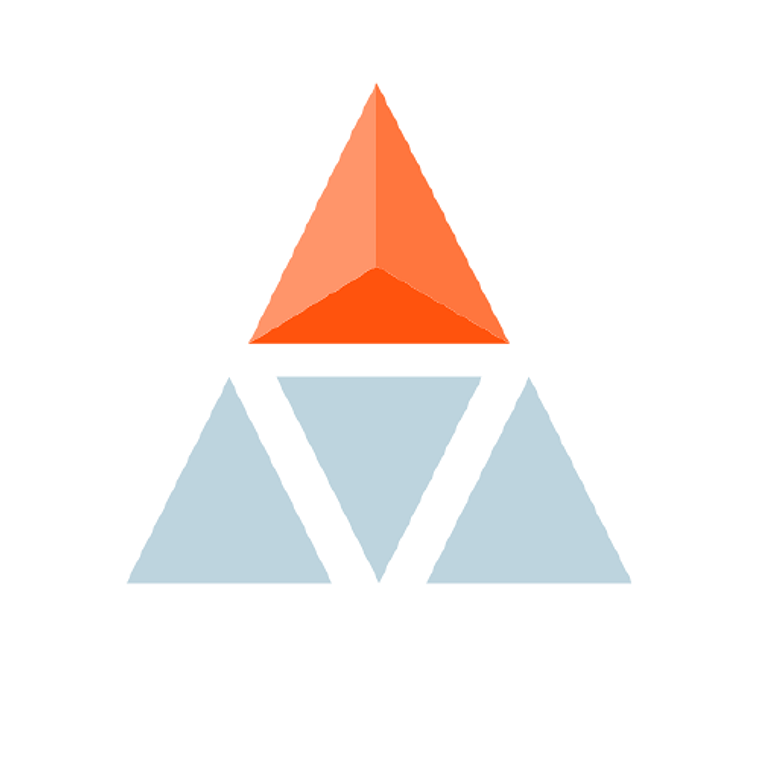 EEF
Read more aboutEEF announces new work to facilitate and support evidence-based practice