'The problem is that implementation just isn't…. sexy!'Sir Kevan Collins
As you may know, our Chief Executive, Sir Kevan Collins steps down next month. One of things I'll miss is his frank ability to tell it as it is. I'm pretty sure he wasn't referring here to the alluring nature of implementation plans (or lack of), rather the preference we have in education towards the latest new idea over rolling up our sleeves and diligently putting those ideas into action
In response, in 2018, with support from the Centre for Evidence and Implementation, we published Putting Evidence to Work: A School's Guide Implementation. When we did so, we didn't quite anticipate the level of interest it would generate. It has become one of our most popular guidance reports, being used widely by schools as they think through how to deliver the improvements they want to make
The guide is organised around four key stages of implementation – Explore, Prepare, Deliver, Sustain – with practical recommendations at each stage. These stages are underpinned by some cross-cutting recommendations that act as foundations for implementation e.g. school culture and climate.
Today we have published an updated version of the guidance. Effective implementation, for us, has always been about making, as well as acting on, evidence informed decisions. Indeed, if one of the implications of a more structured approach to implementation is doing ​'fewer things better' then it becomes even more important that our energy is being put in the right places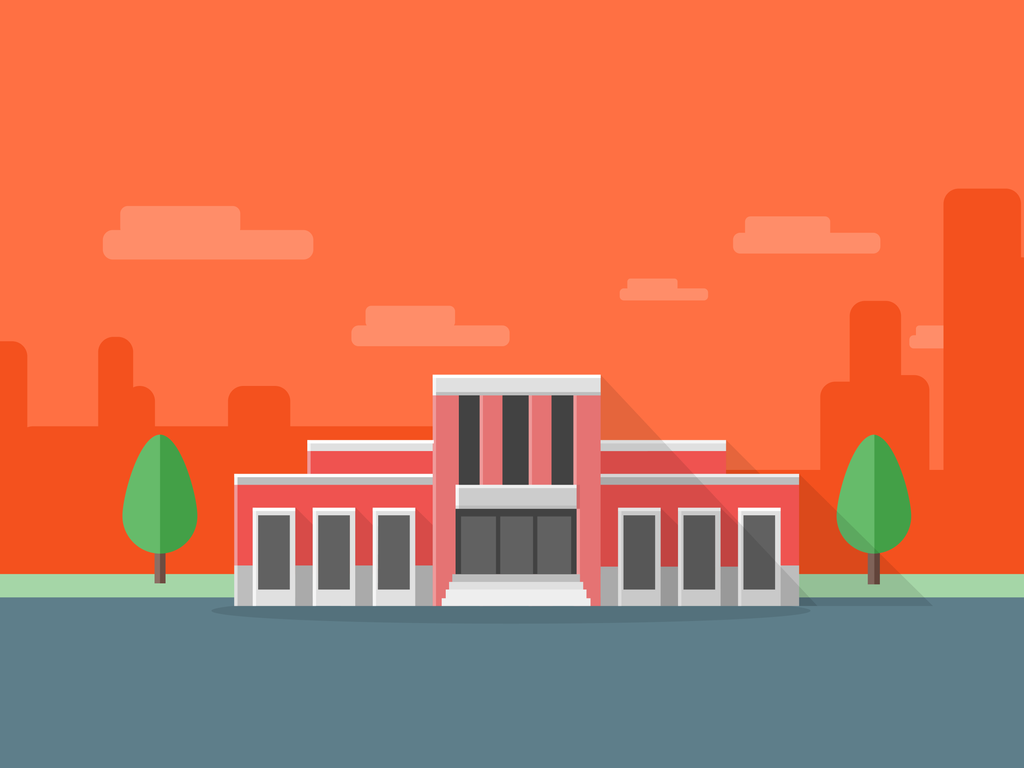 Putting Evidence to Work – A School's Guide to Implementation
A guide to implementation applicable to any school improvement decision
Read more about Putting Evidence to Work - A School's Guide to Implementation
Although this was touched on in the original report, the updated Explore section includes more detail on how to identify school improvement priorities and make evidence-informed decisions on what to implement. This includes recommendations on how to gather, appraise and interpret school data, as well as five principles to bear in mind when engaging with research evidence.
In addition to updating the report, a pack of additional tools and resources have been created to help you reflect, and act on, the recommendations. These resources have been produced in collaboration with schools in the Research School Network, and are another example of the huge amount of value they bring to our work. Let's run through these quickly:
Online course: an interactive online course, which guides you through some key activities in the guidance report. The course contains two video case studies of schools that have used the guide to support changes in practice.
Guidance report checklist: an aggregated set of checklists from across the guidance report, to help reflect on the recommendations in the report.
Implementation Plan template: a template to help create a clear and logical implementation plan
Examples of Implementation Plans: examples of implementation plans created by schools in the Research Schools Network.
Implementation theme summary – Professional Development: this summary provides more information on Professional Development, drawing on the recommendations in the guidance report.
Implementation theme summary – Active ingredients and fidelity: this summary provides further information on what we mean by ​

'

active ingredients', how to identify them, and ways in which they can be used to support implementation.
Gathering and interpreting data to identify priorities: a poster with suggestions on how to use data effectively to identify school improvement priorities.

'

Expected, supported, rewarded' planning template: a template to help school leaders and programme developers clearly communicate what will be expected, supported and rewarded during the implementation process.
Implementation card sort activity: an interactive activity to introduce some of the key themes in the guidance report
Although this a rich set of resources, I can also see how it is potentially overwhelming. To help you make sense of the tools and begin using them in your context, I'd recommend getting in touch with your local Research School. They offer a range of evidence-informed training programmes, underpinned by the guidance, spanning areas of school development such as Pupil Premium planning, curriculum development, literacy, and mathematics etc.
In the meantime, we will continue developing the guidance and the associated tools and resources. We are keen to find ways of supporting schools in an ongoing way, through things like communities of practice and active leadership support. As ever, we'd like to hear from you as to what you think would be useful
I think we all have a duty to try and make implementation sexy!