Today, we have opened applications for our first funding round of 2022. We're excited to work with new teams to explore promising programmes and approaches that could improve attainment outcomes for disadvantaged children and young people.

This year, we have changed our approach to commissioning projects. Building on what we have learnt over the past 10 years, our funding rounds will focus on specific topics and themes within these, identified through gaps in the existing evidence base and approaches that are likely to be particularly beneficial for pupil progress, especially for socio-economically disadvantaged pupils.

Here's what potential applicants need to know:

1. Working with the evidence base

This year, we are focussing in on specific areas of teaching practice that the evidence suggests are likely to be of particular benefit to pupils from socially-disadvantaged backgrounds.

As such, we are accepting applications from programmes which fit within three key priority areas, with specific themes and sub-themes developed with reference to the evidence base:

- Early Language
- Early Years and Key Stage 1 Maths
- Cognitive Science

This initial funding round will focus on proposals for programmes within these topics that can be robustly evaluated.

We are also currently undertaking work to develop new programmes and approaches in areas where the evidence base is strong, but no programmes are currently available for schools.
We are initially undertaking this work in collaboration with our Research School Network and Dartington Service Design Lab, but in the future plan to fund more of these projects where we identify a need.

2. Understanding current practice in schools

We want to ensure that our programmes help schools to develop their existing practices further, supporting them to make sure that their approach to teaching and learning is evidence-informed.

We're looking for programmes and approaches that involve more substantial developments to the current practices in schools, colleges and nursery settings for socio-economically disadvantaged pupils. The decisions around which projects to commission will involve more intensive stakeholder consultation with schools, which will aim to understand the key challenges schools face and what their usual practices look like.

3. Prioritising implementation

How schools implement new programmes has a huge bearing on the outcomes of our trials. We're keen to double down on making sure that schools are able to deliver programmes as intended by developers, so that our trials give an accurate picture of their impact.

To achieve this, we are bolstering the support offered to our grantees at the beginning of a project's life-cycle. This will involve running workshops with all shortlisted applications, allowing us to both identify programmes with the strongest Theories of Change, and develop those where further work is needed to ensure effective implementation.

Funding rounds in 2022

Later this year, we expect to launch a second funding round within these three topics to generate more evidence about the promising approaches that teachers and schools are choosing to implement without manualised programmes. We will provide more information about this funding round soon, including a list of priority research questions.

Finally, in March, we will be launching – in collaboration with the Youth Endowment Fund- a funding round focused on improving attendance and reducing exclusions.

We look forward to reviewing applications and working on new projects to improve outcomes for disadvantaged pupils.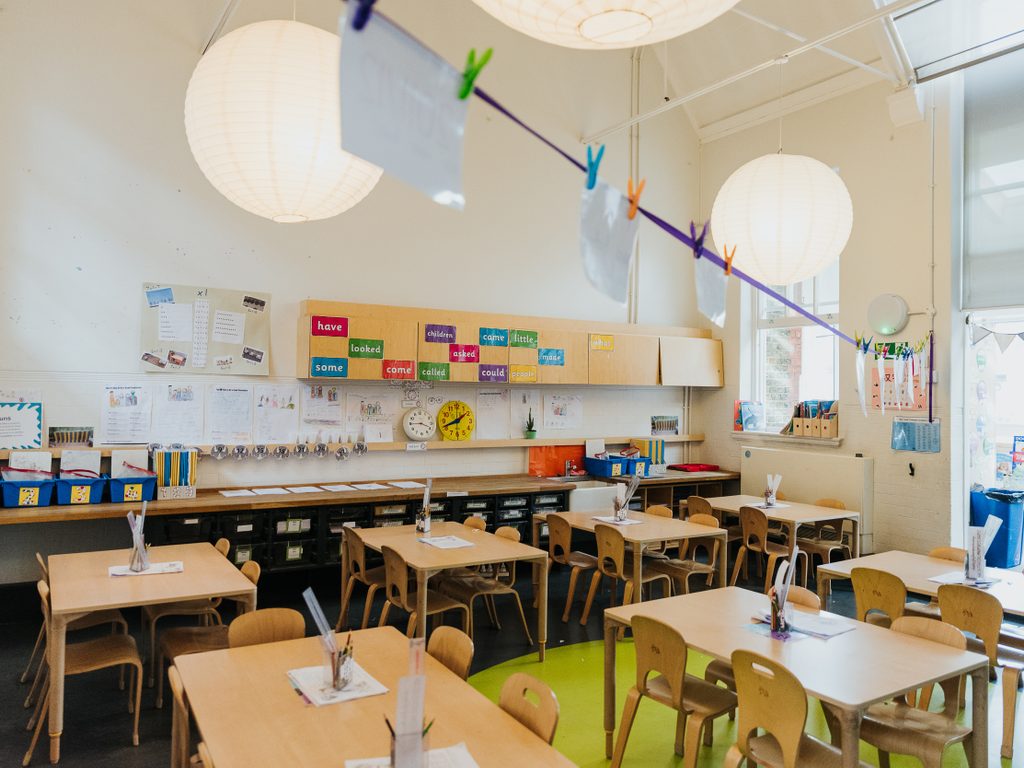 How the EEF will commission research in 2022 and beyond
The EEF will focus its first funding round in 2022 – expected to open in February– on three priority areas.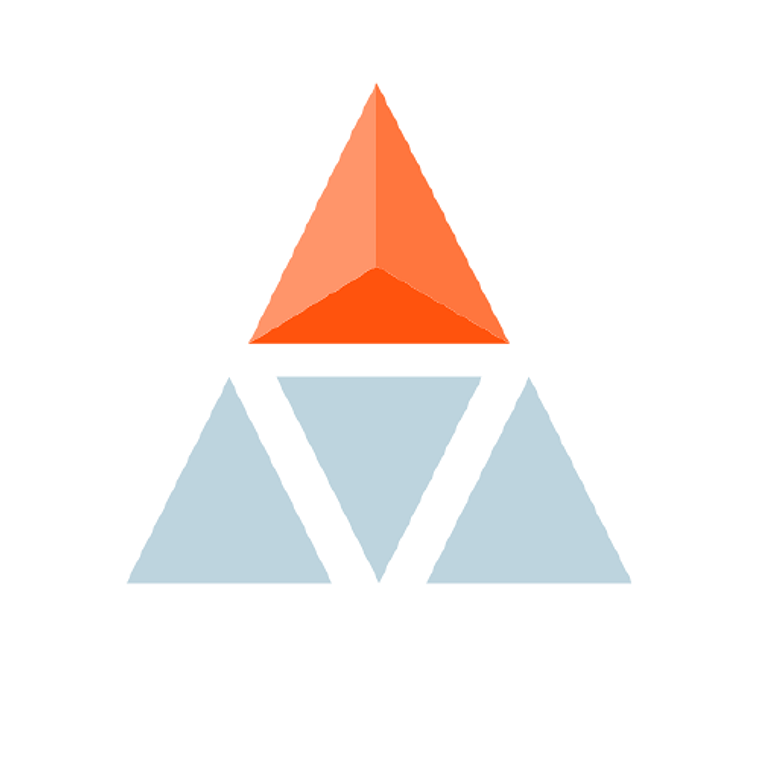 EEF
Read more aboutHow the EEF will commission research in 2022 and beyond